VERY specializes in the creative development of integrated marketing communication solutions for a diverse group of clients who share our passion for creativity and quality. We offer the creative credentials and experience of much larger agencies, without the much larger overhead and layers of management. We seek client relationships based on mutual trust, collaboration, and the desire to create work we're all proud of.
No matter how good we feel about an idea or design before sharing it with the client, we know that our best work gets better with client involvement in the creative process. The point is, after 30 years in this business, doing good work is not the challenge. The challenge is doing good work that reflects the insight and perspective only the client can provide. That's when good work becomes exceptional work. That doesn't happen without collaboration.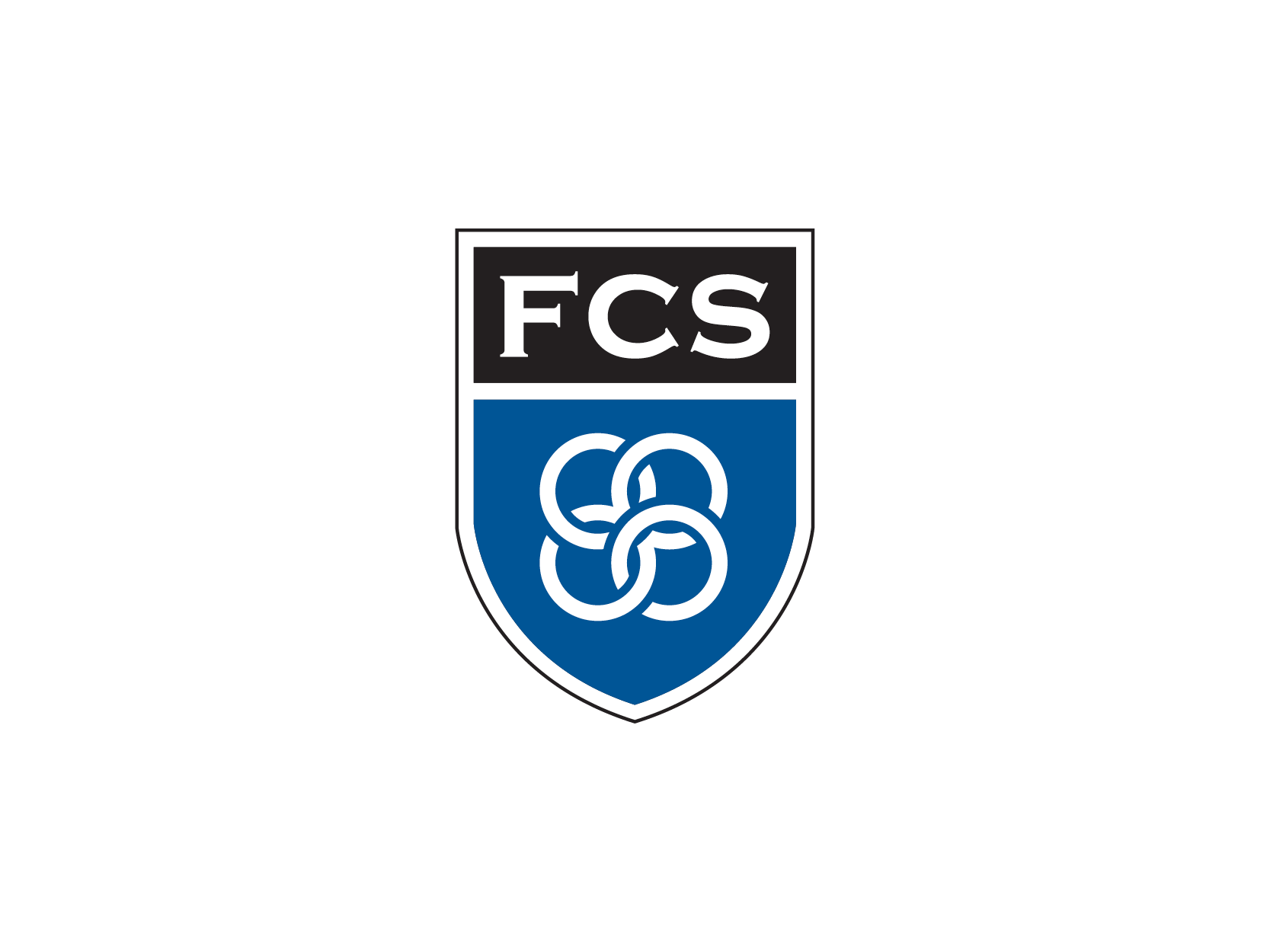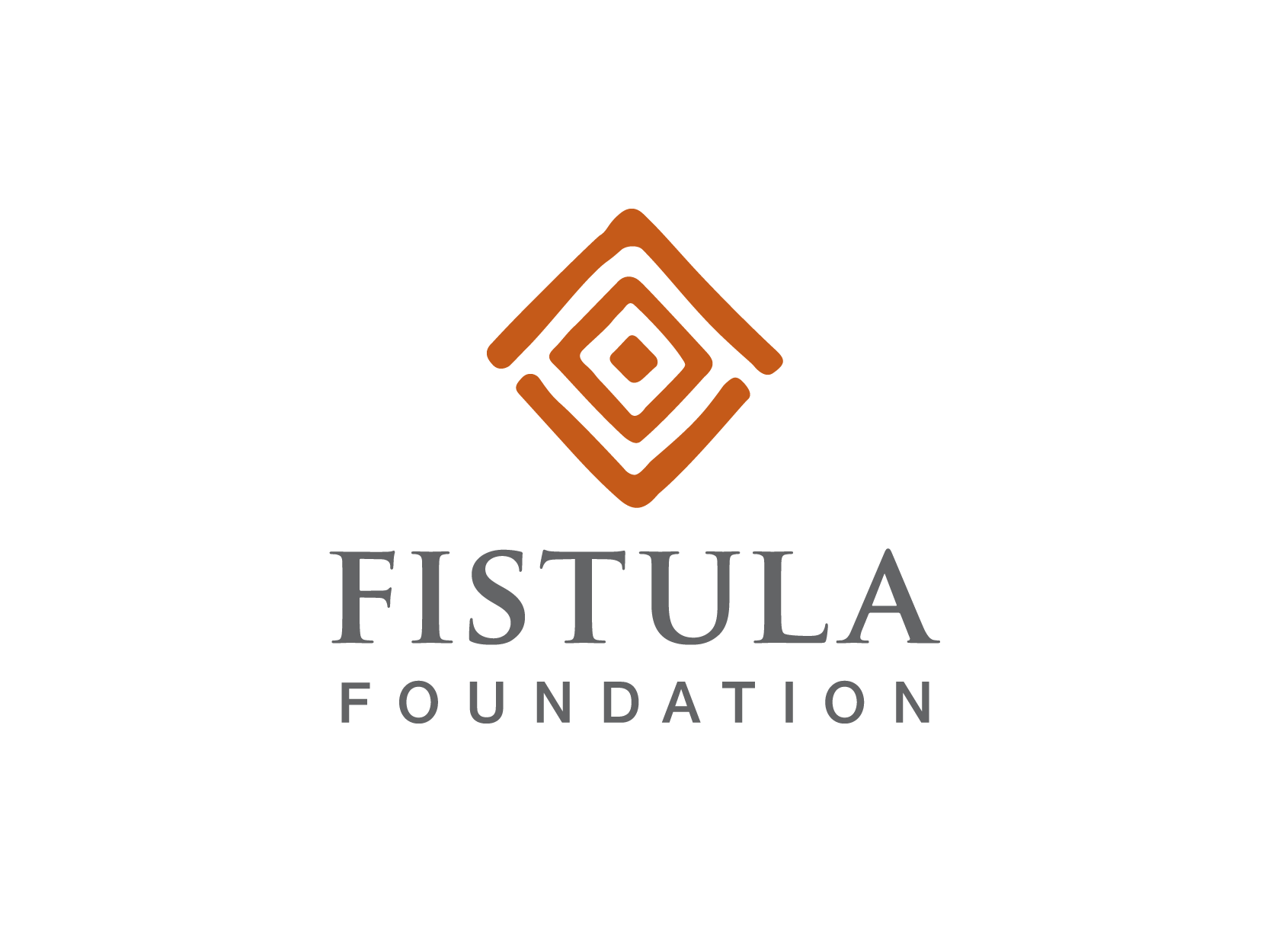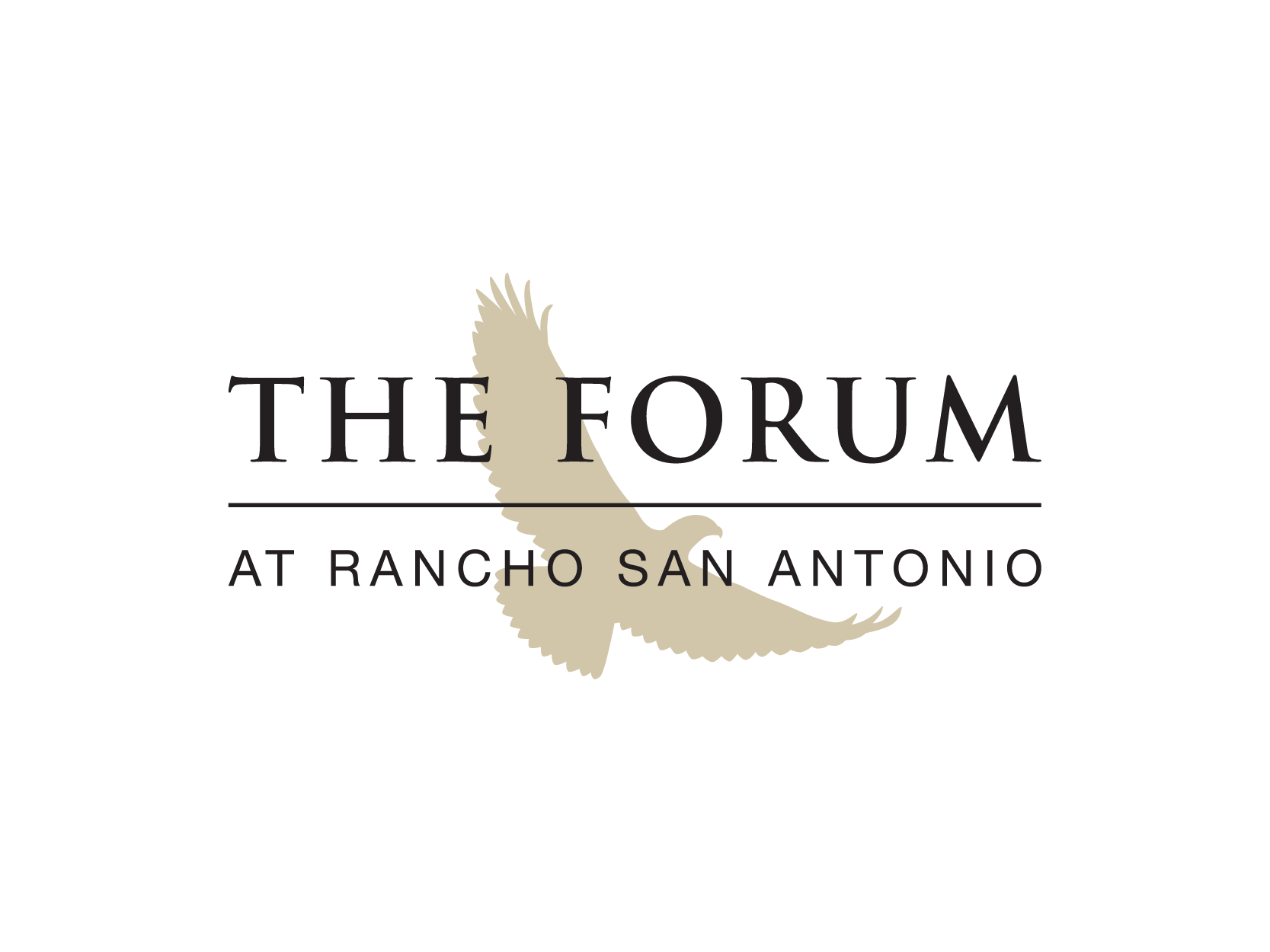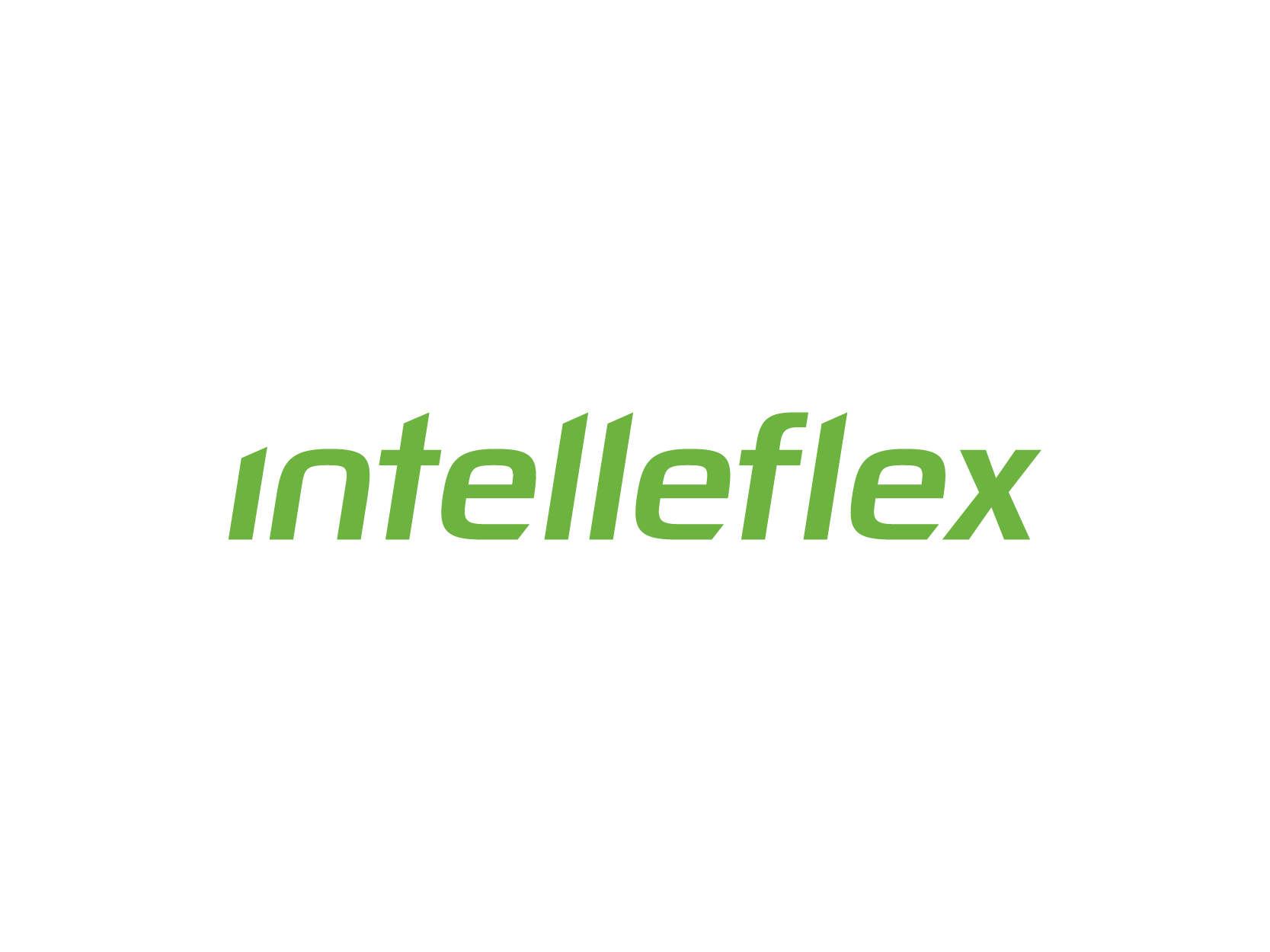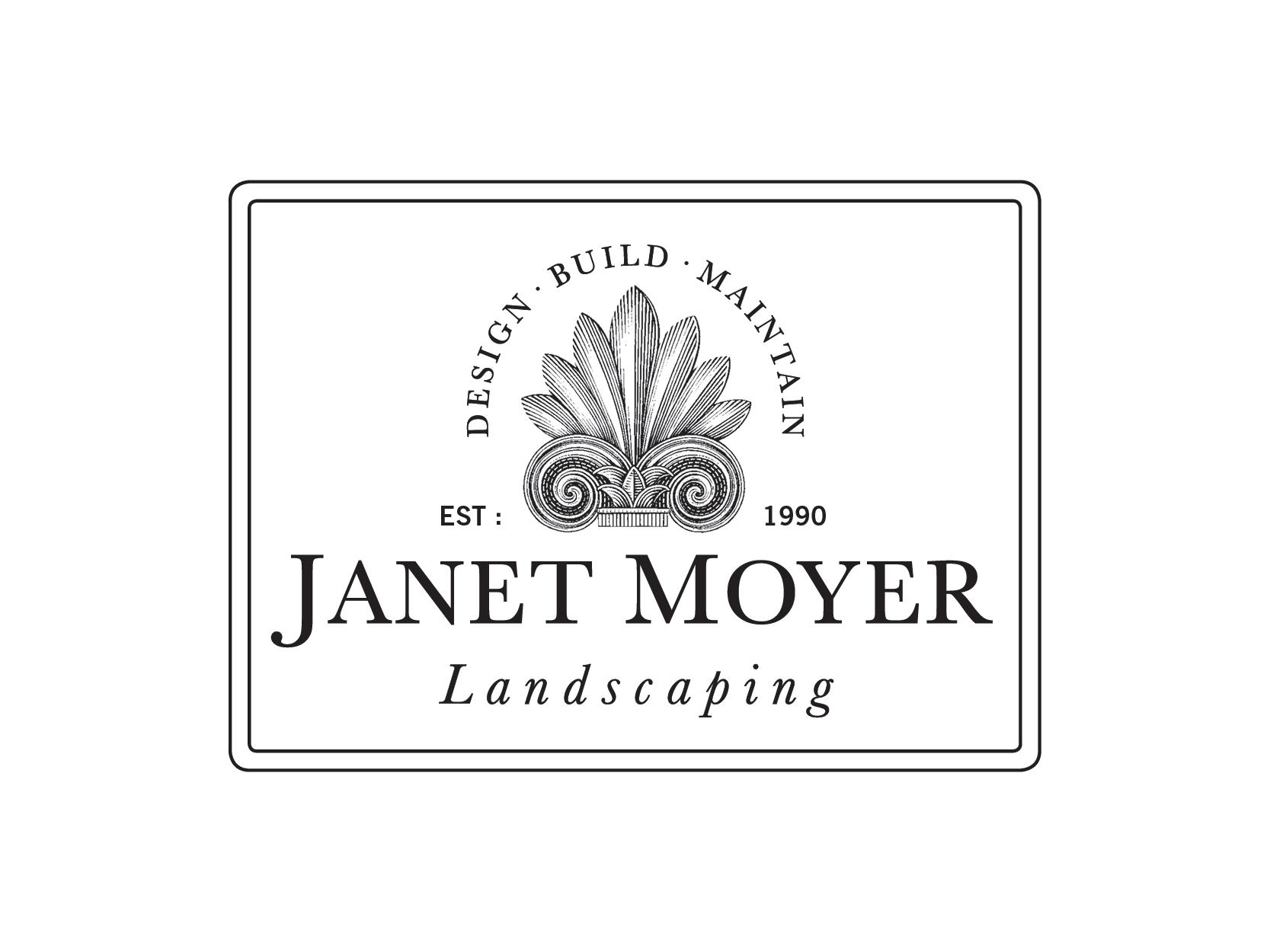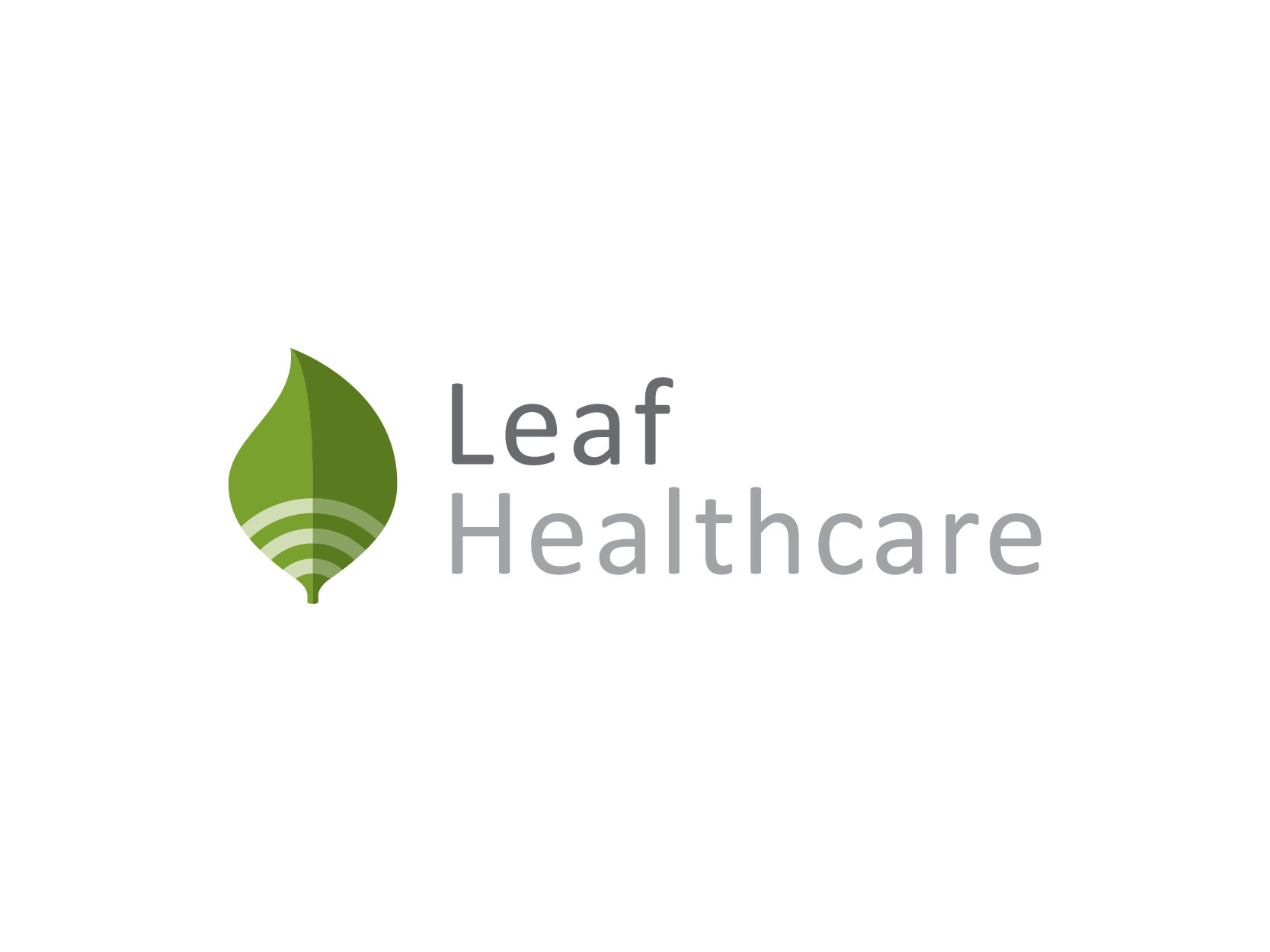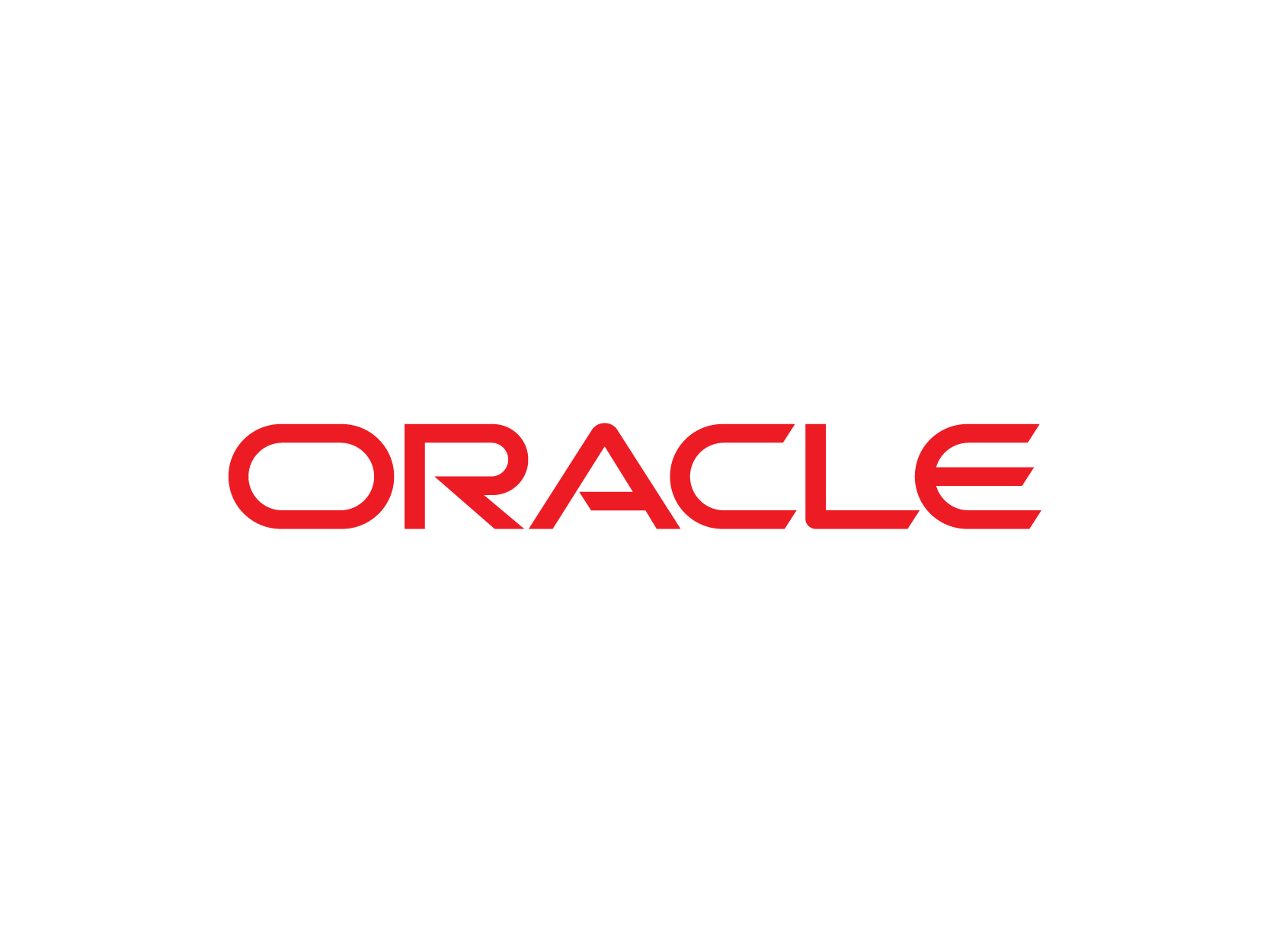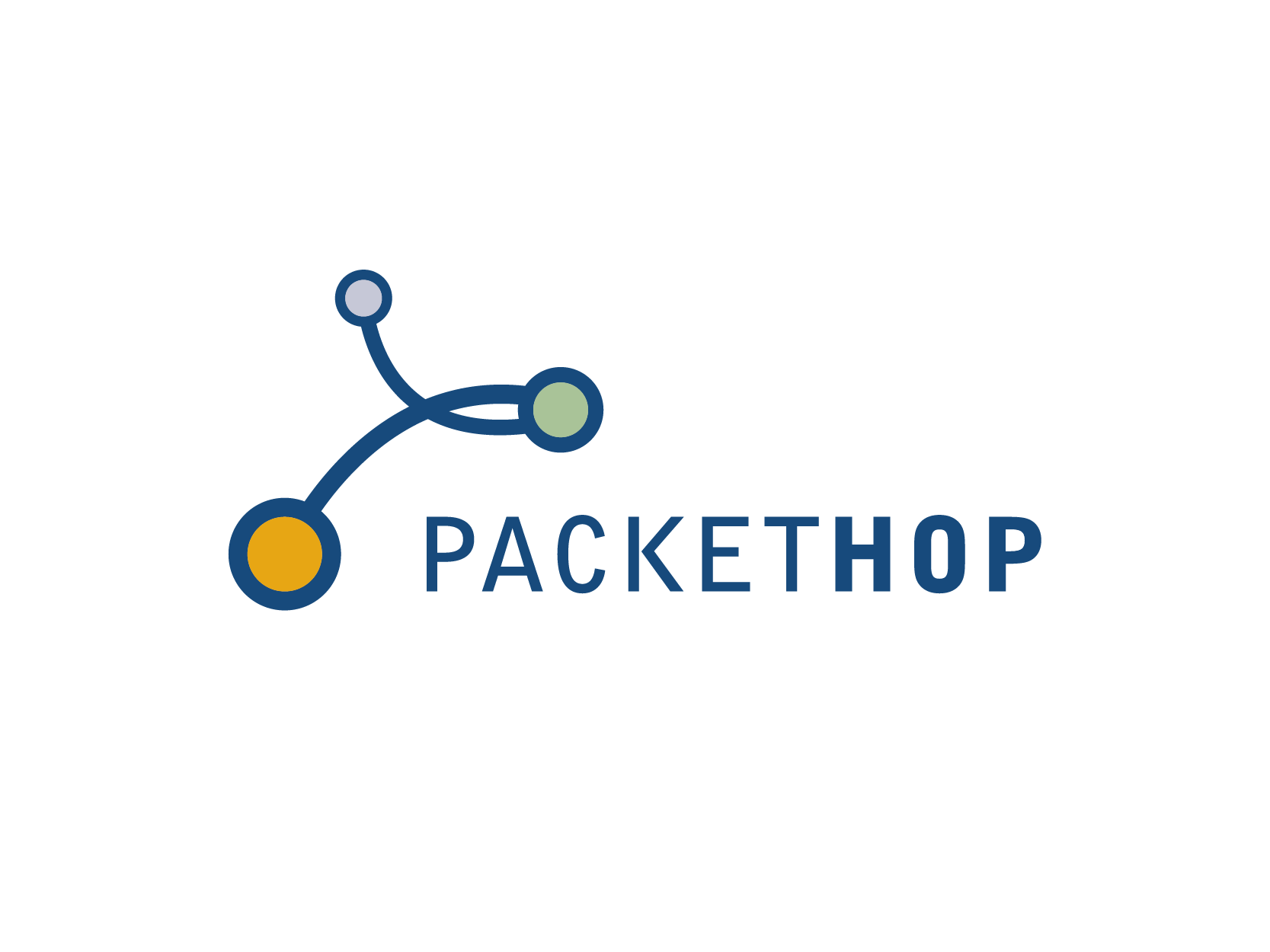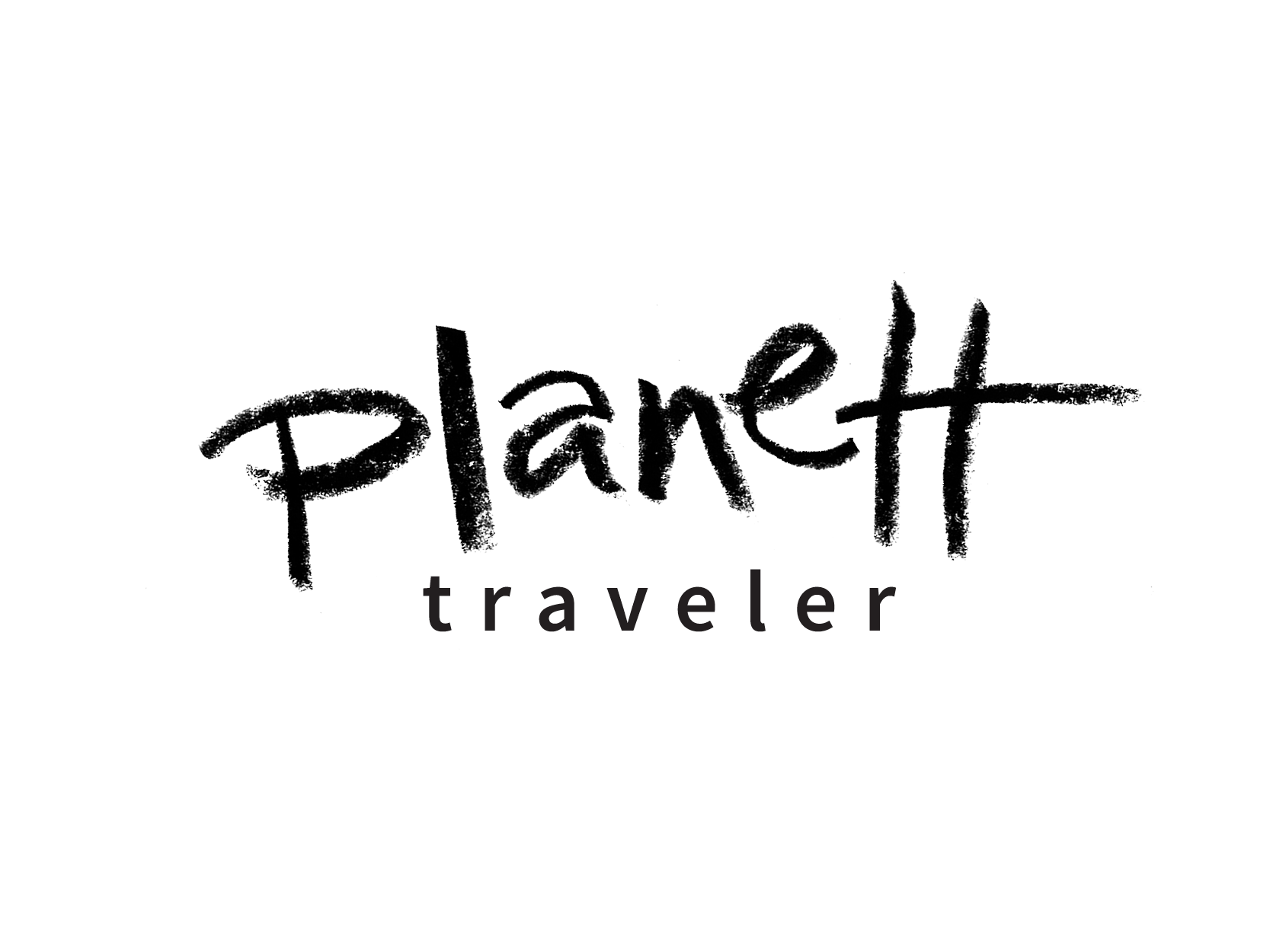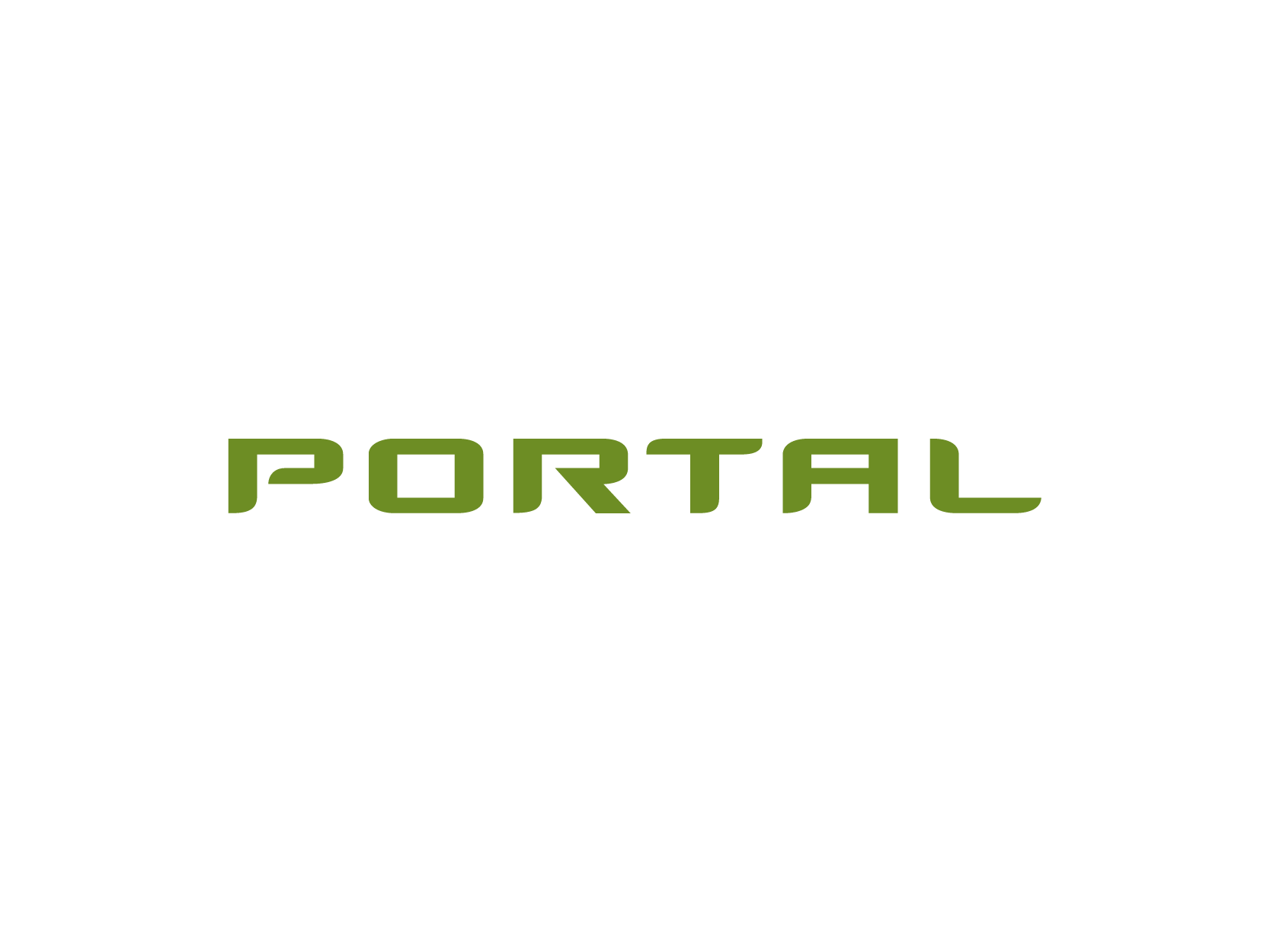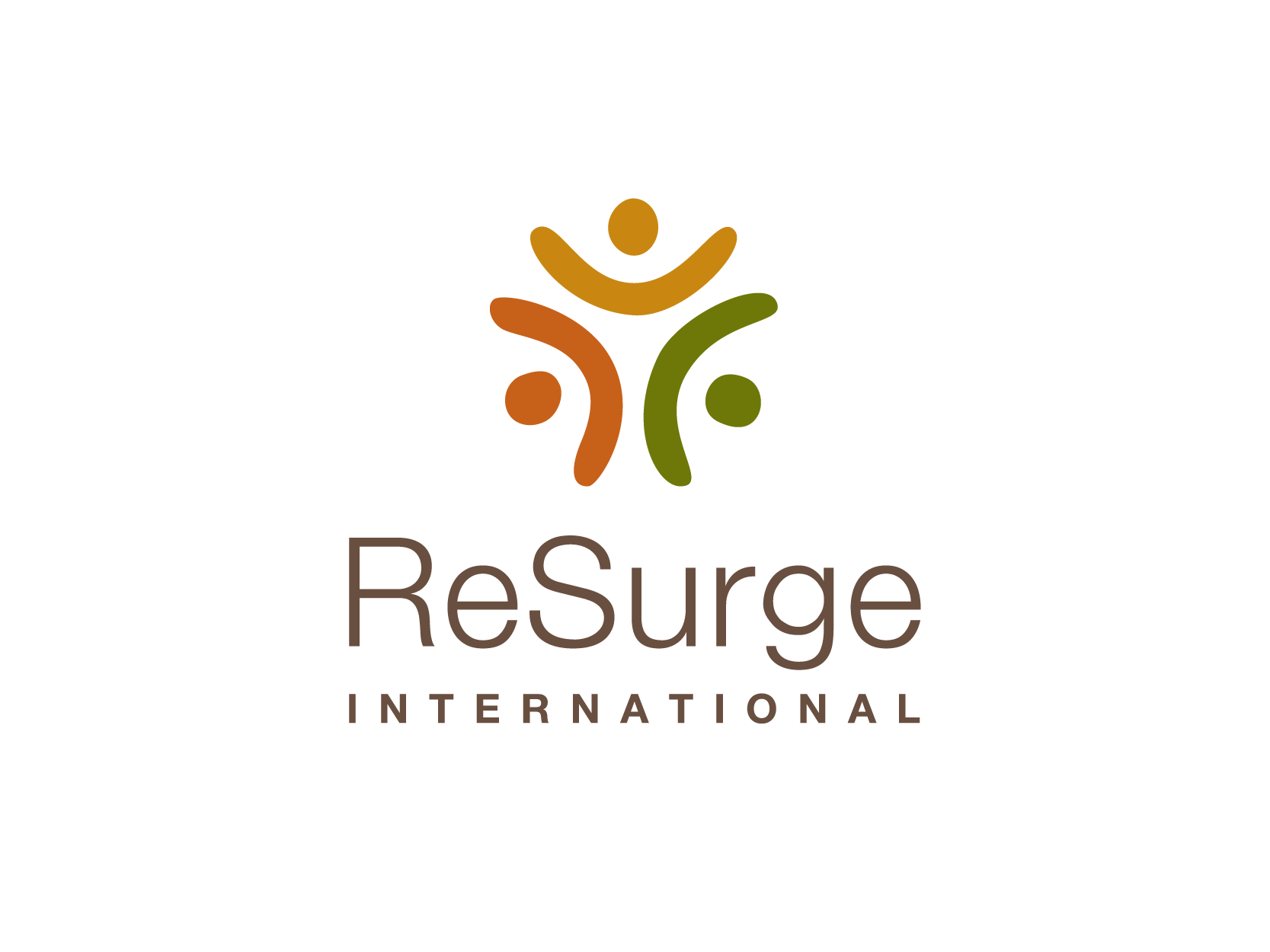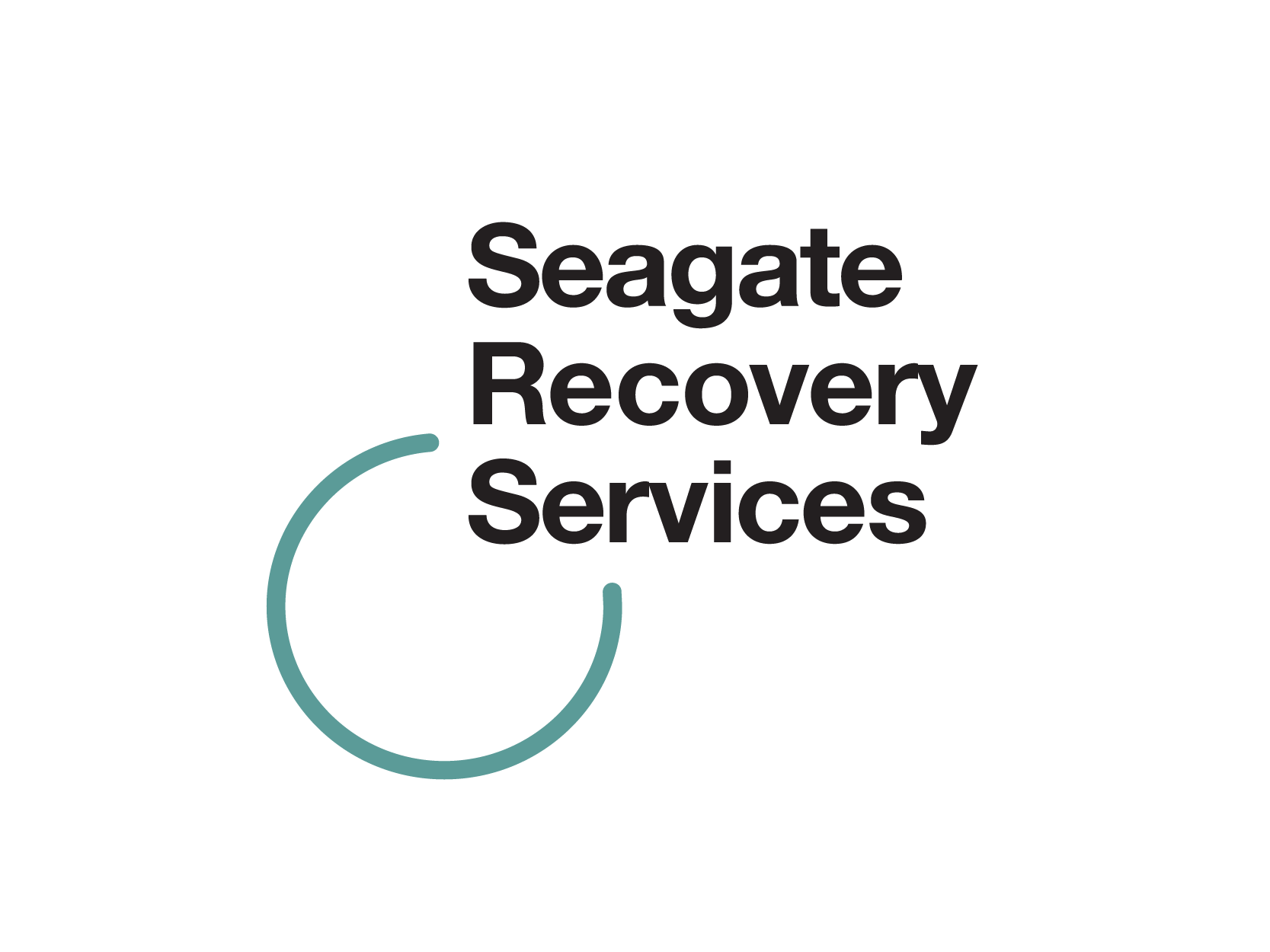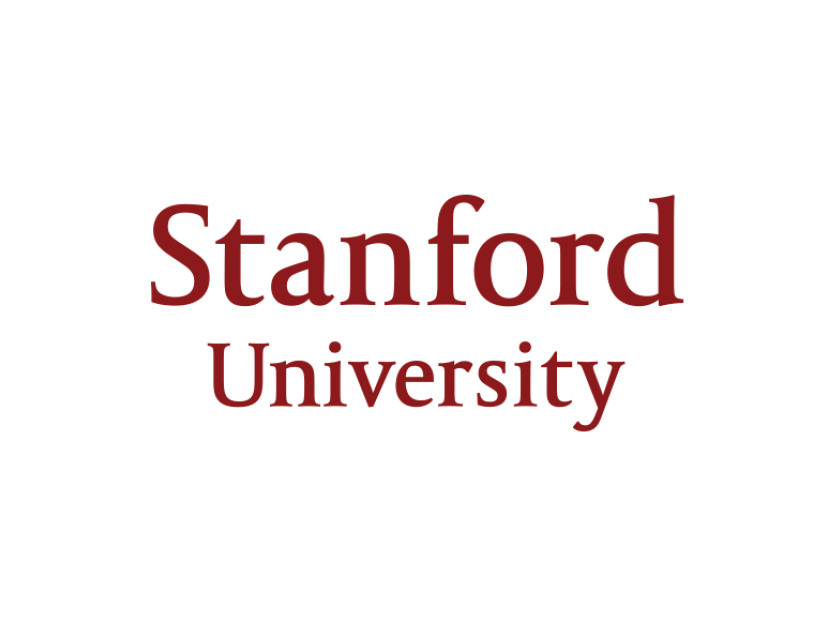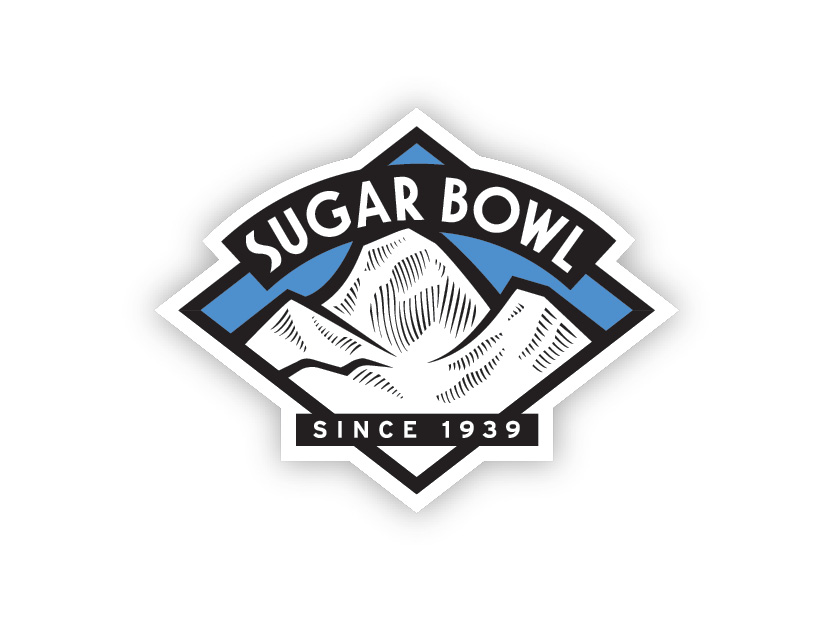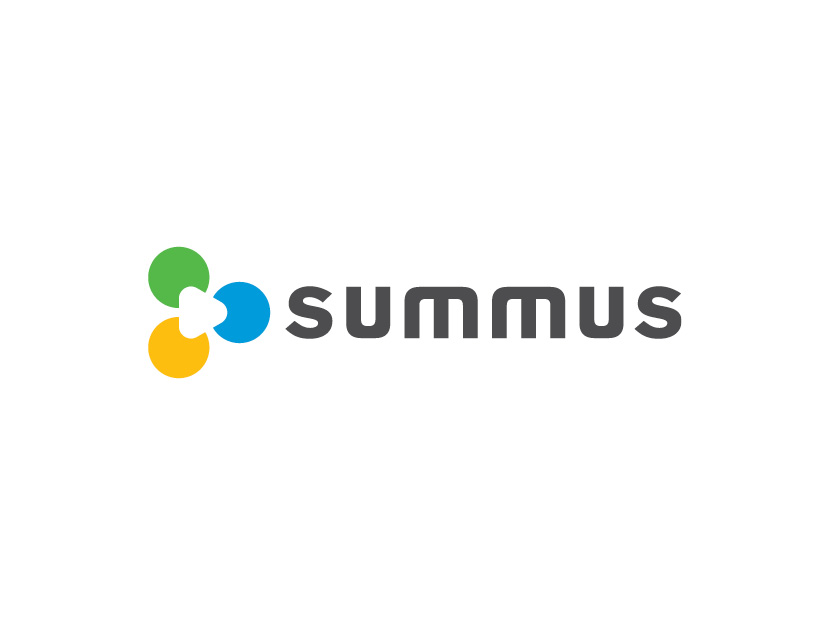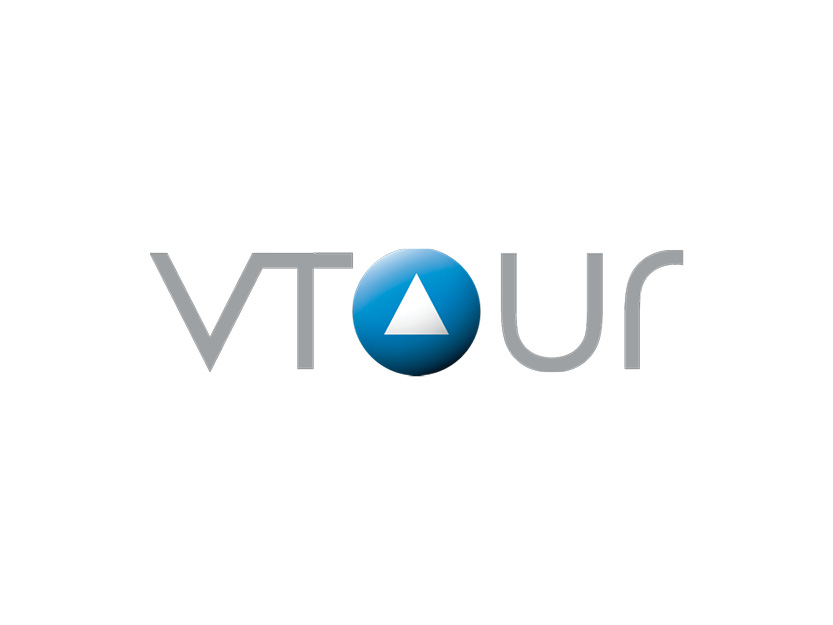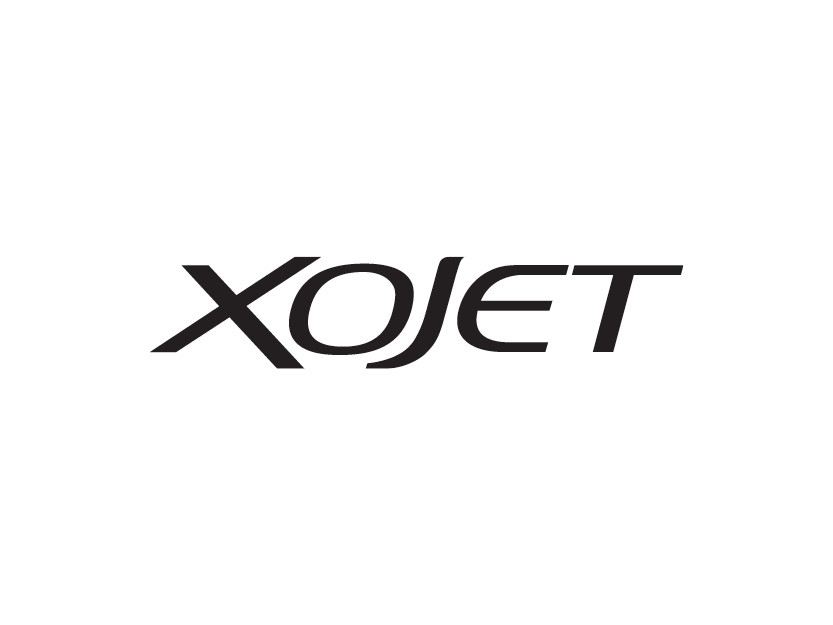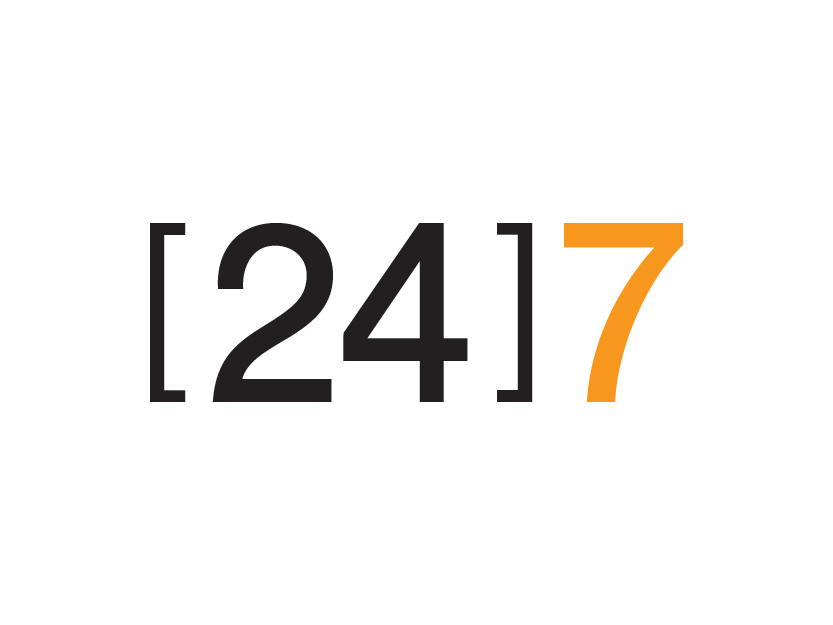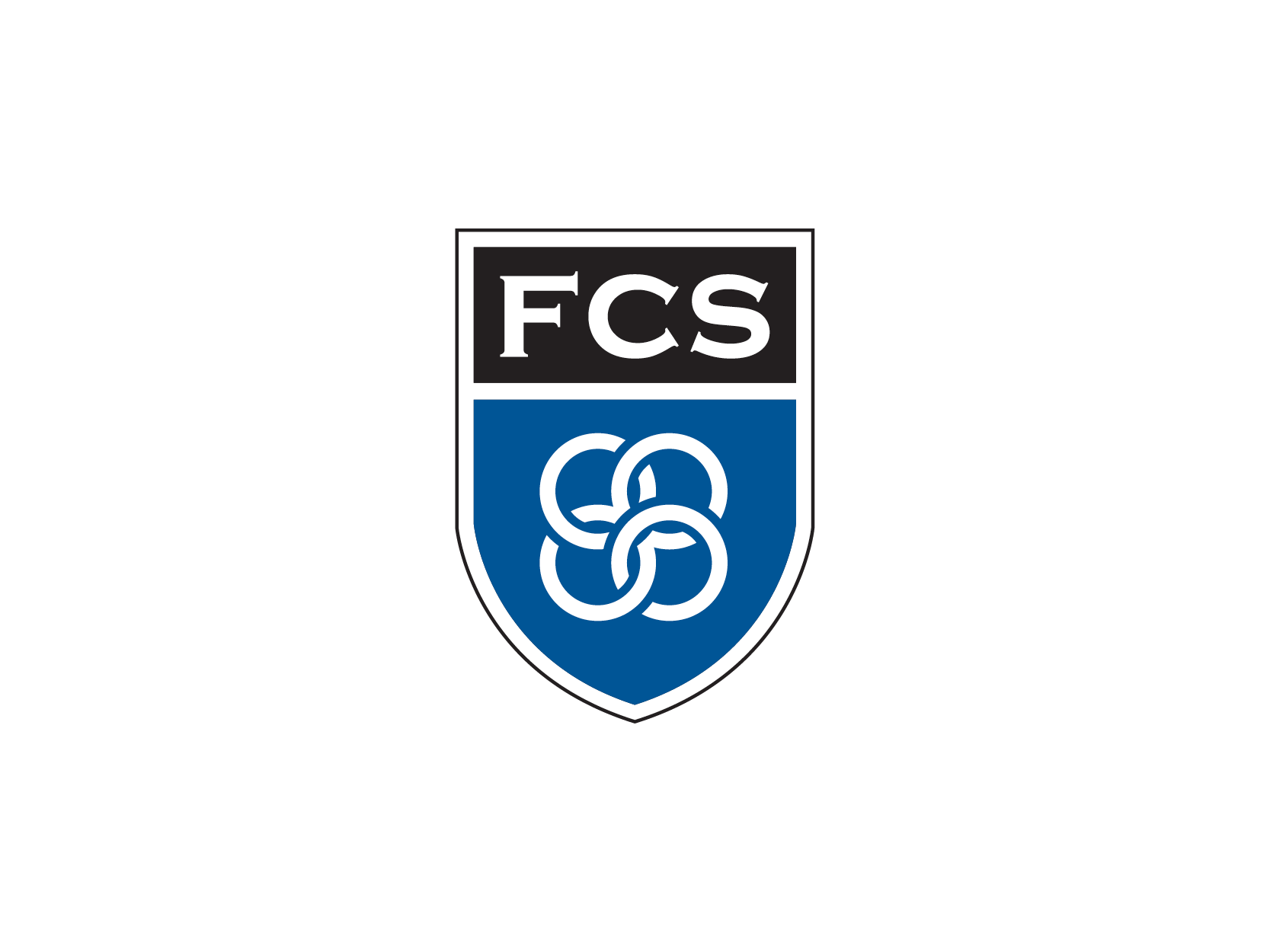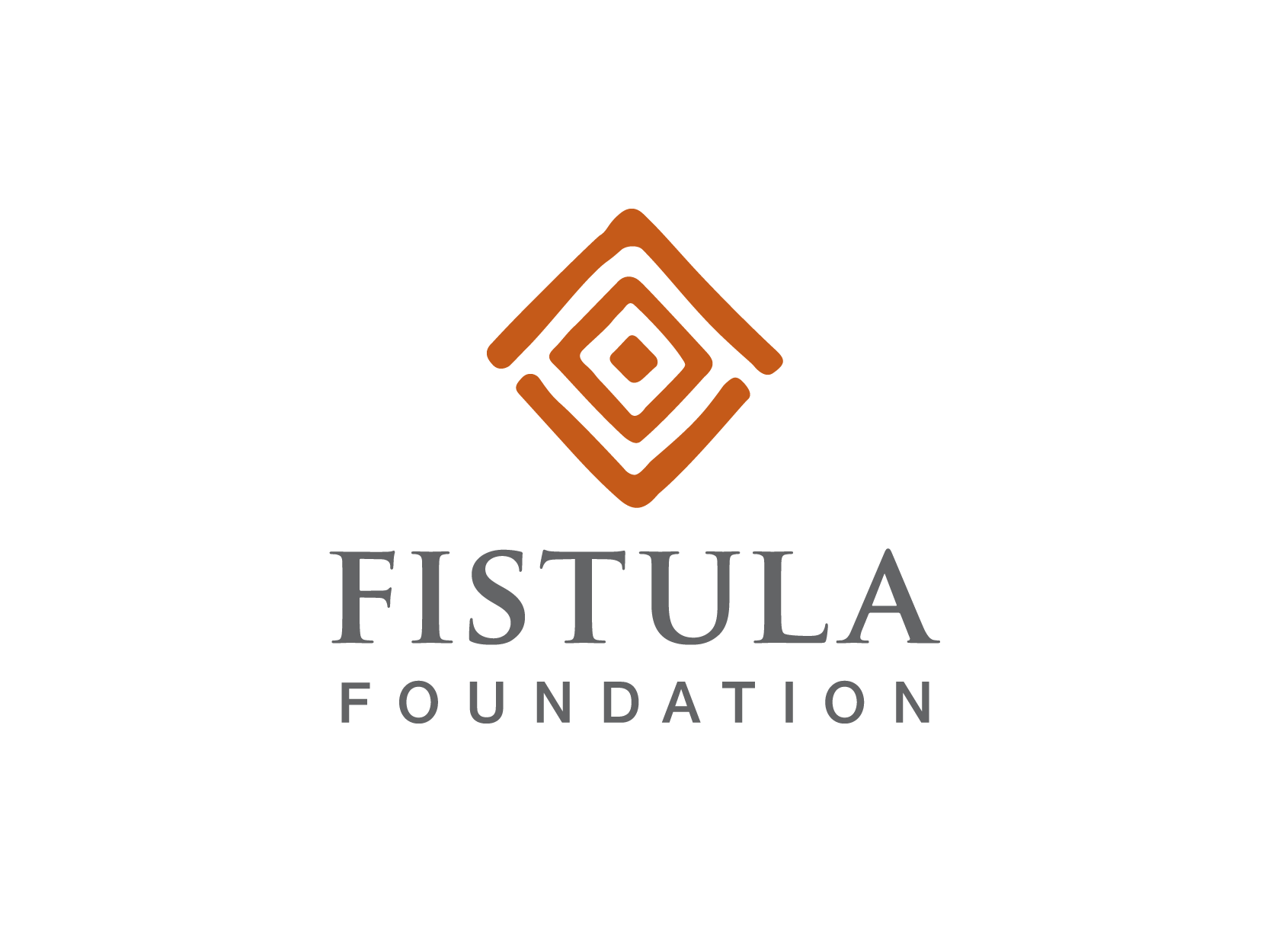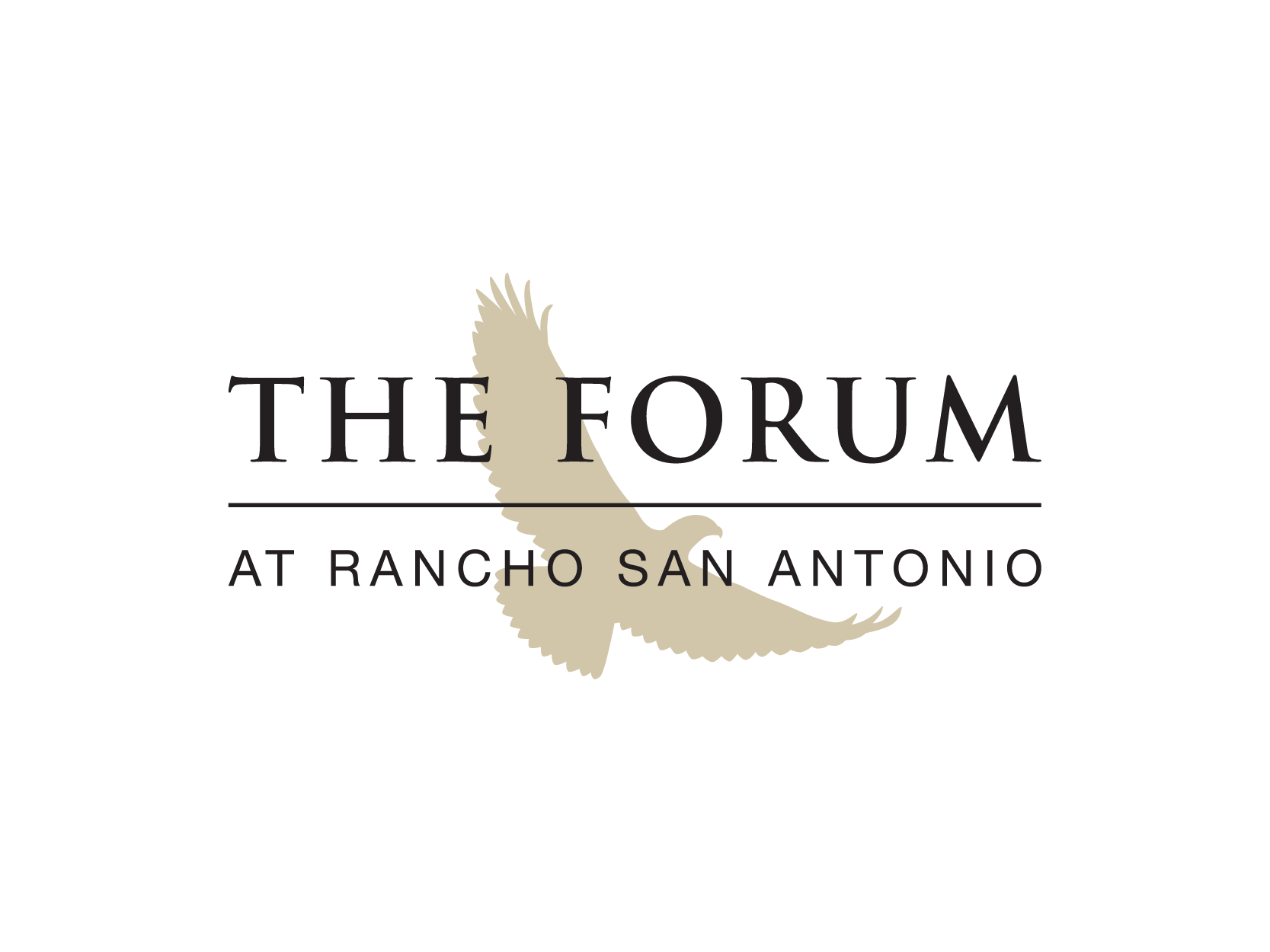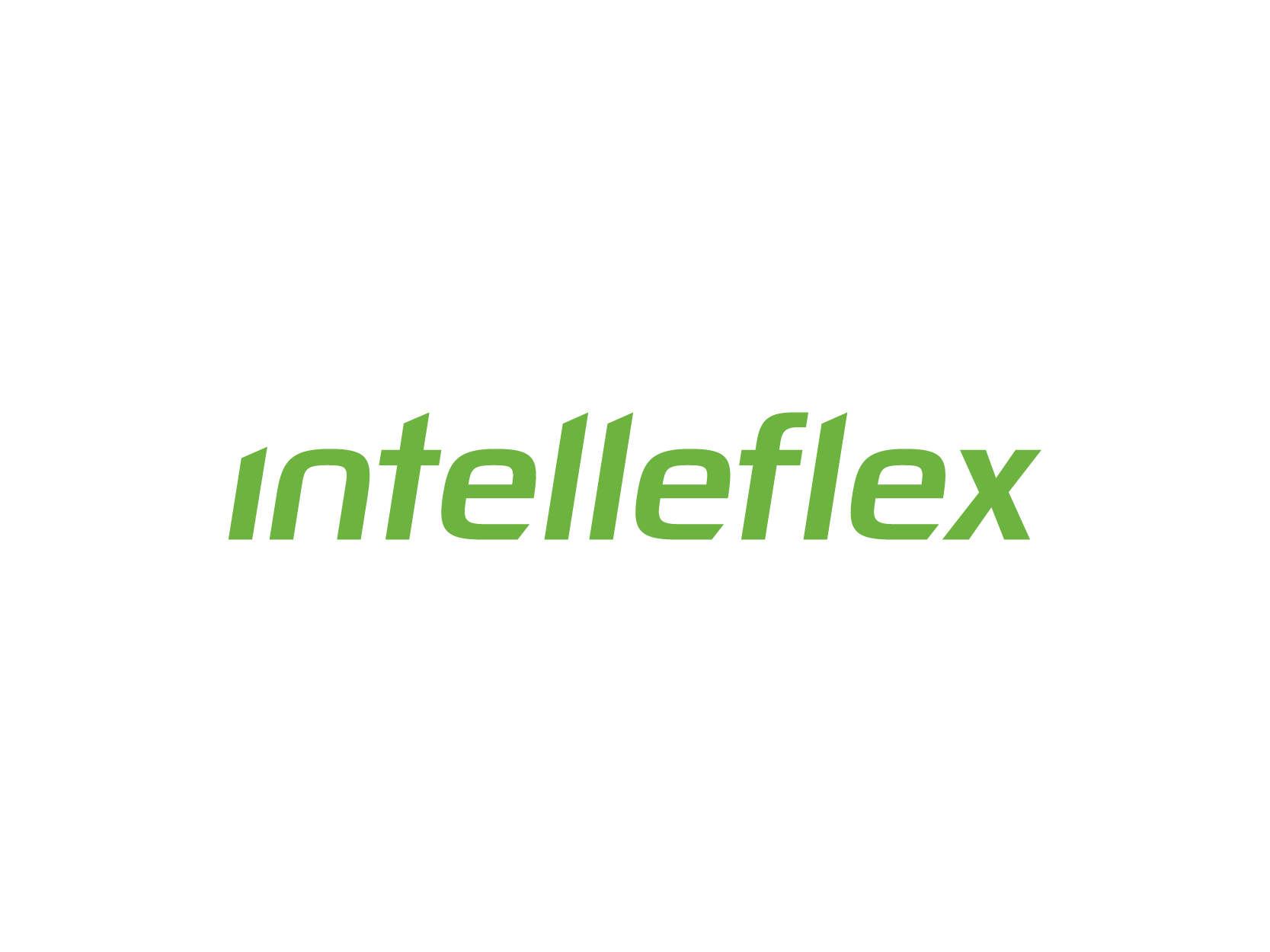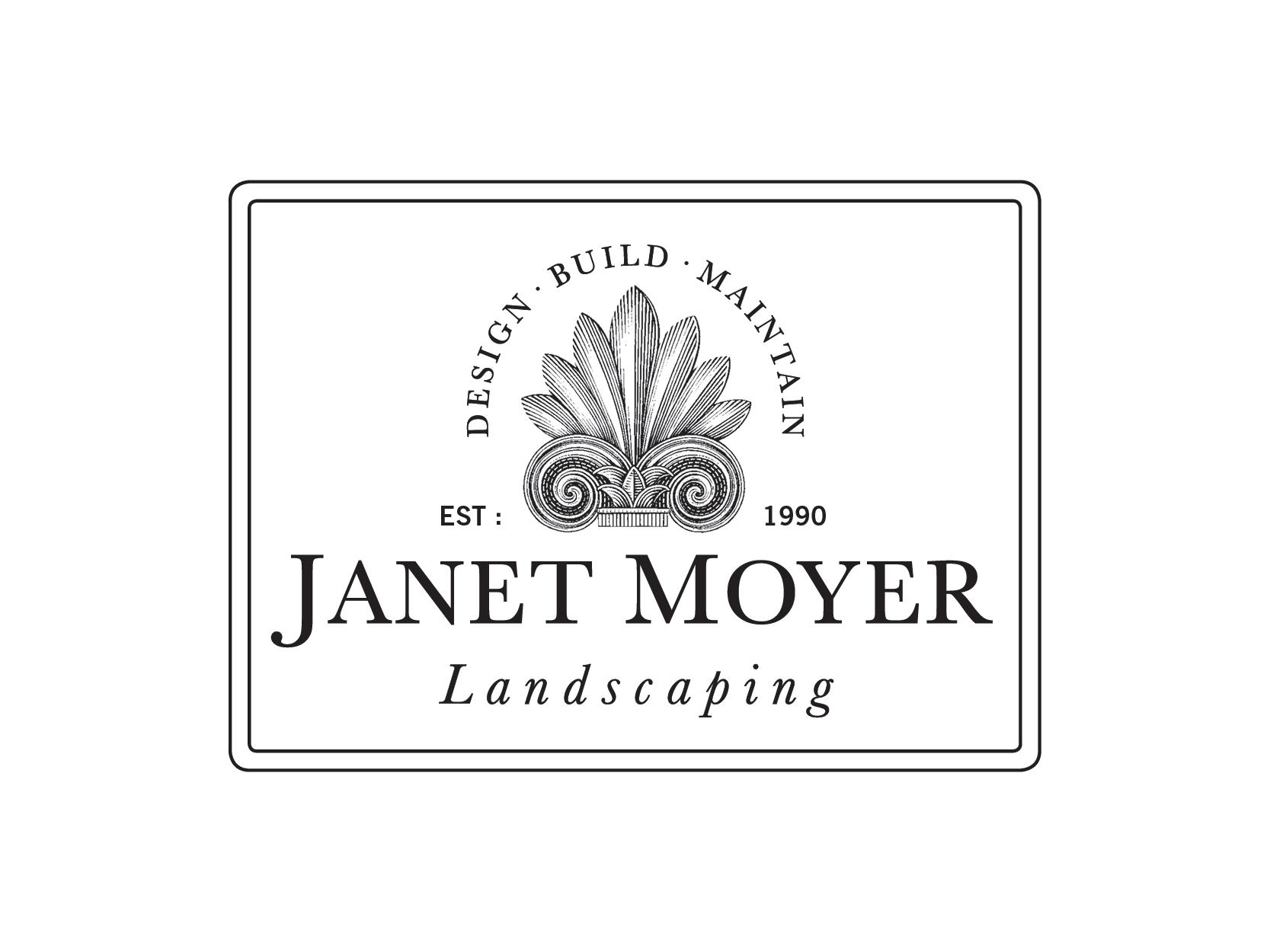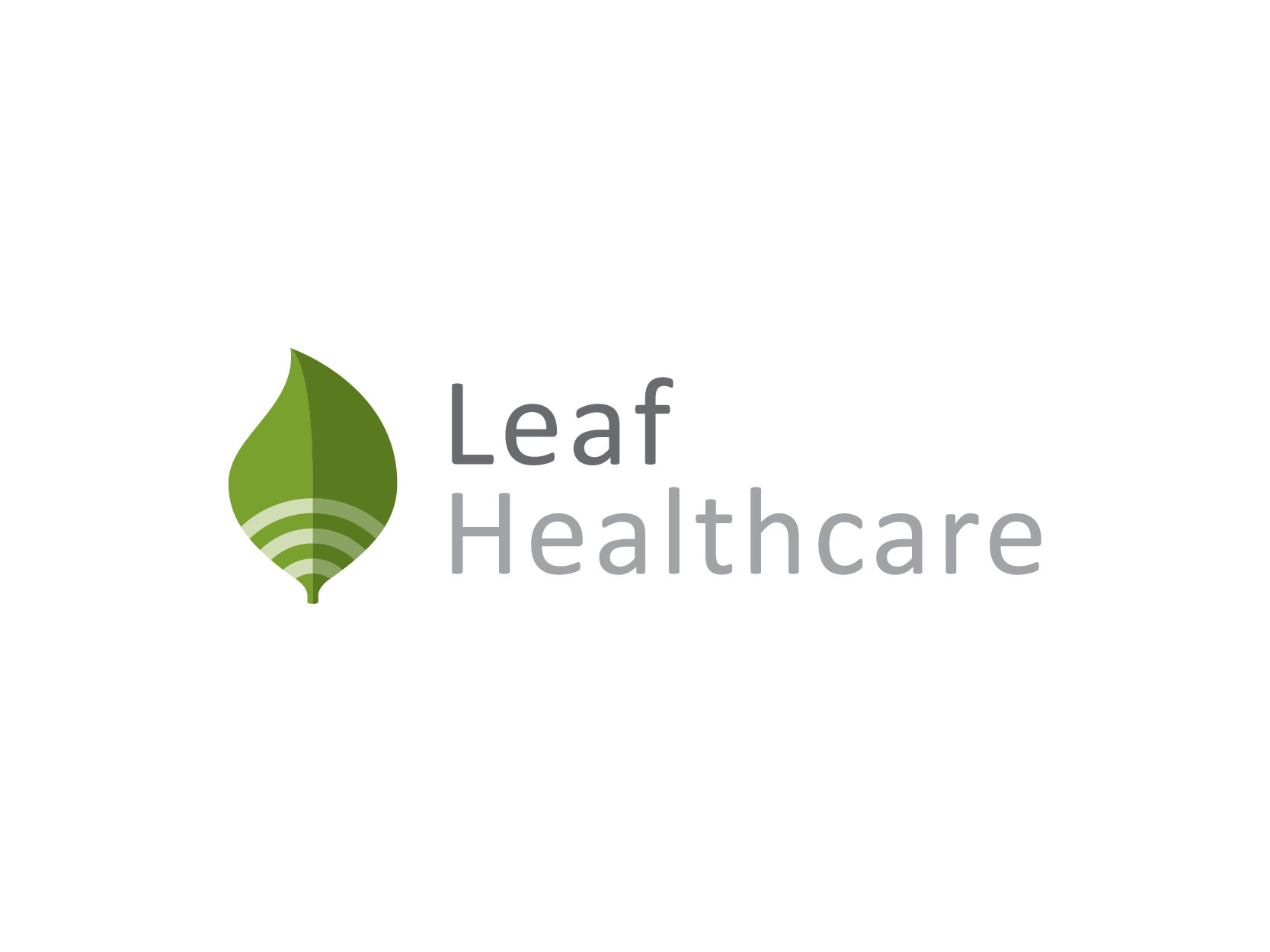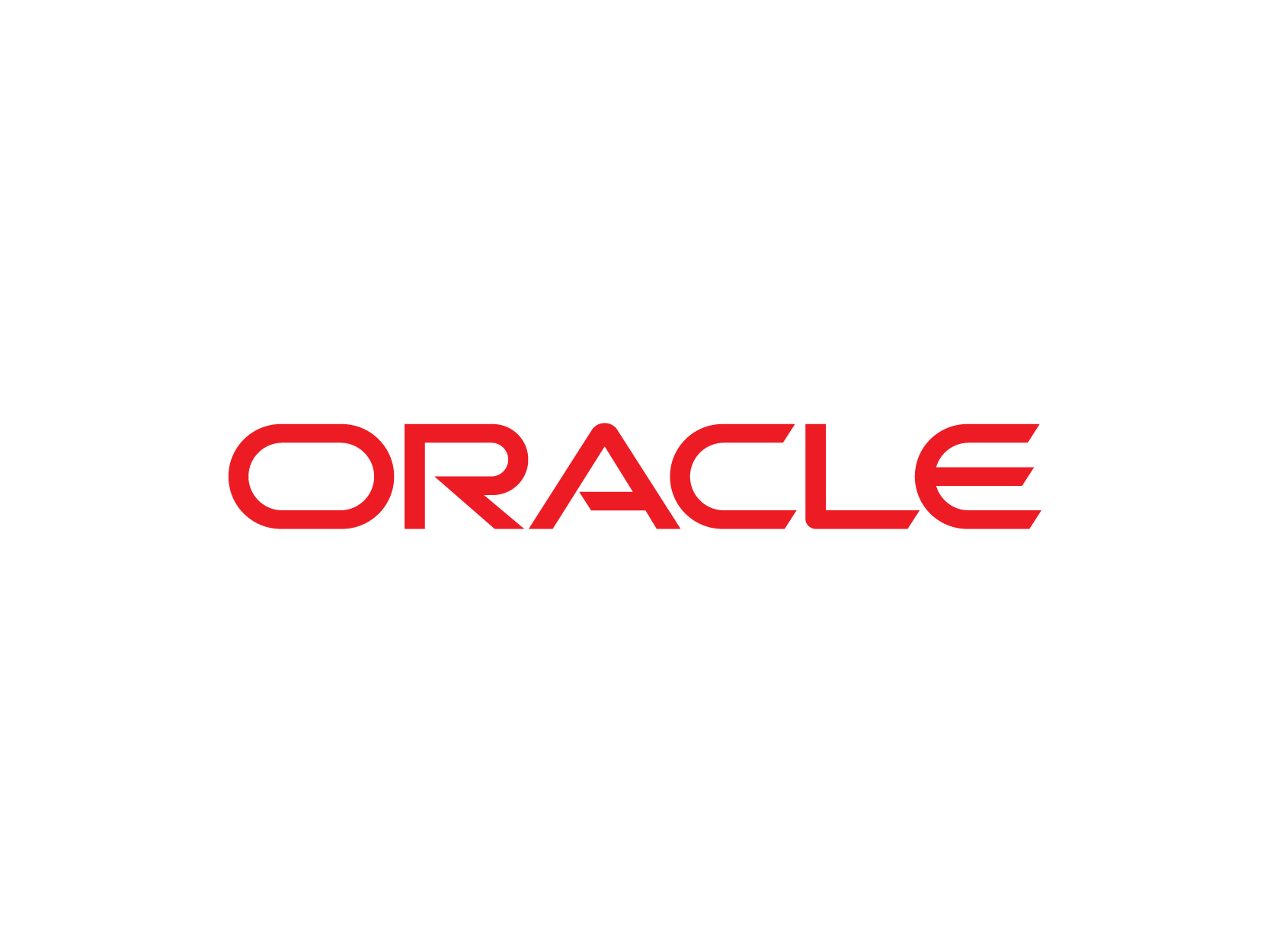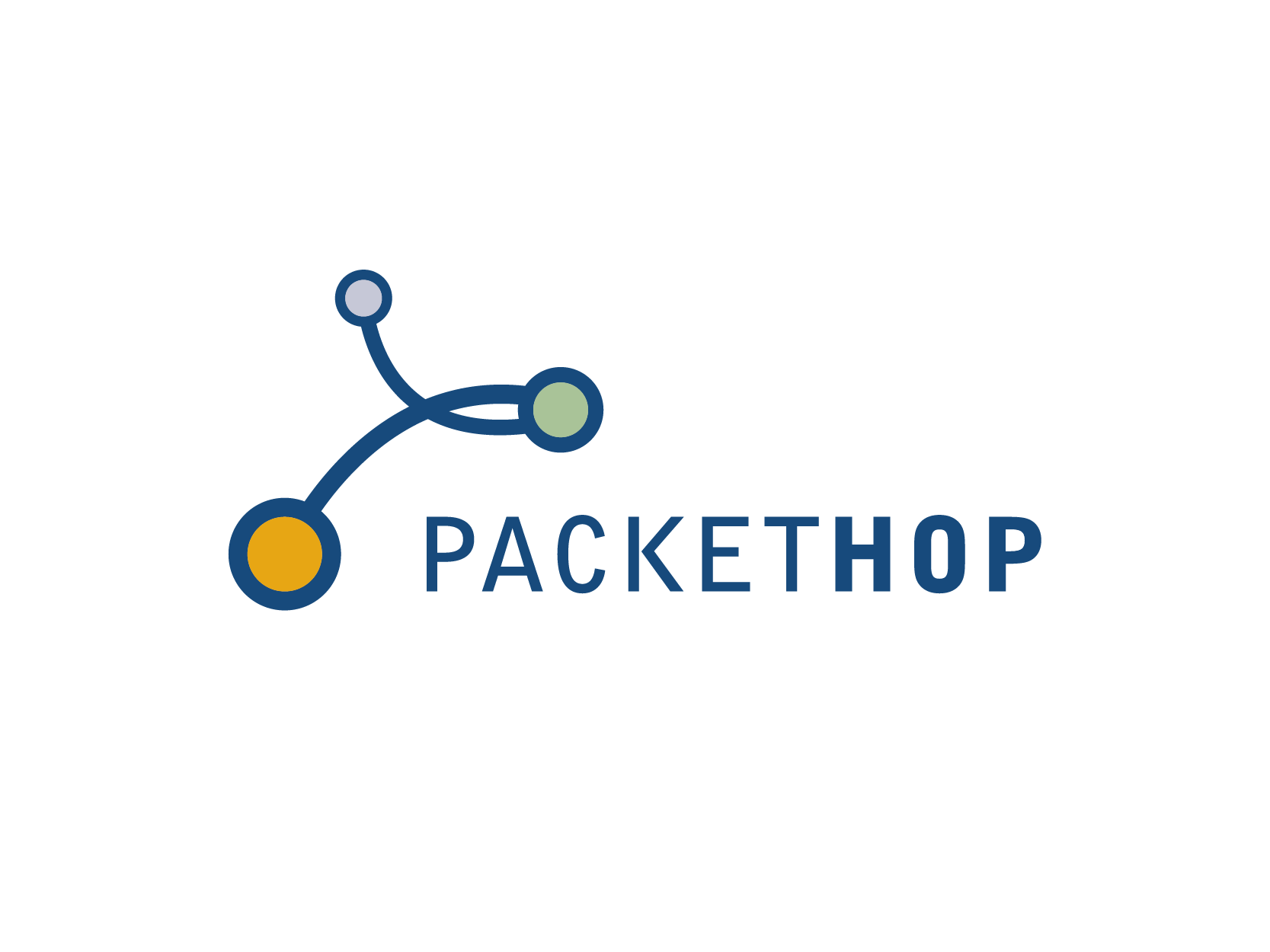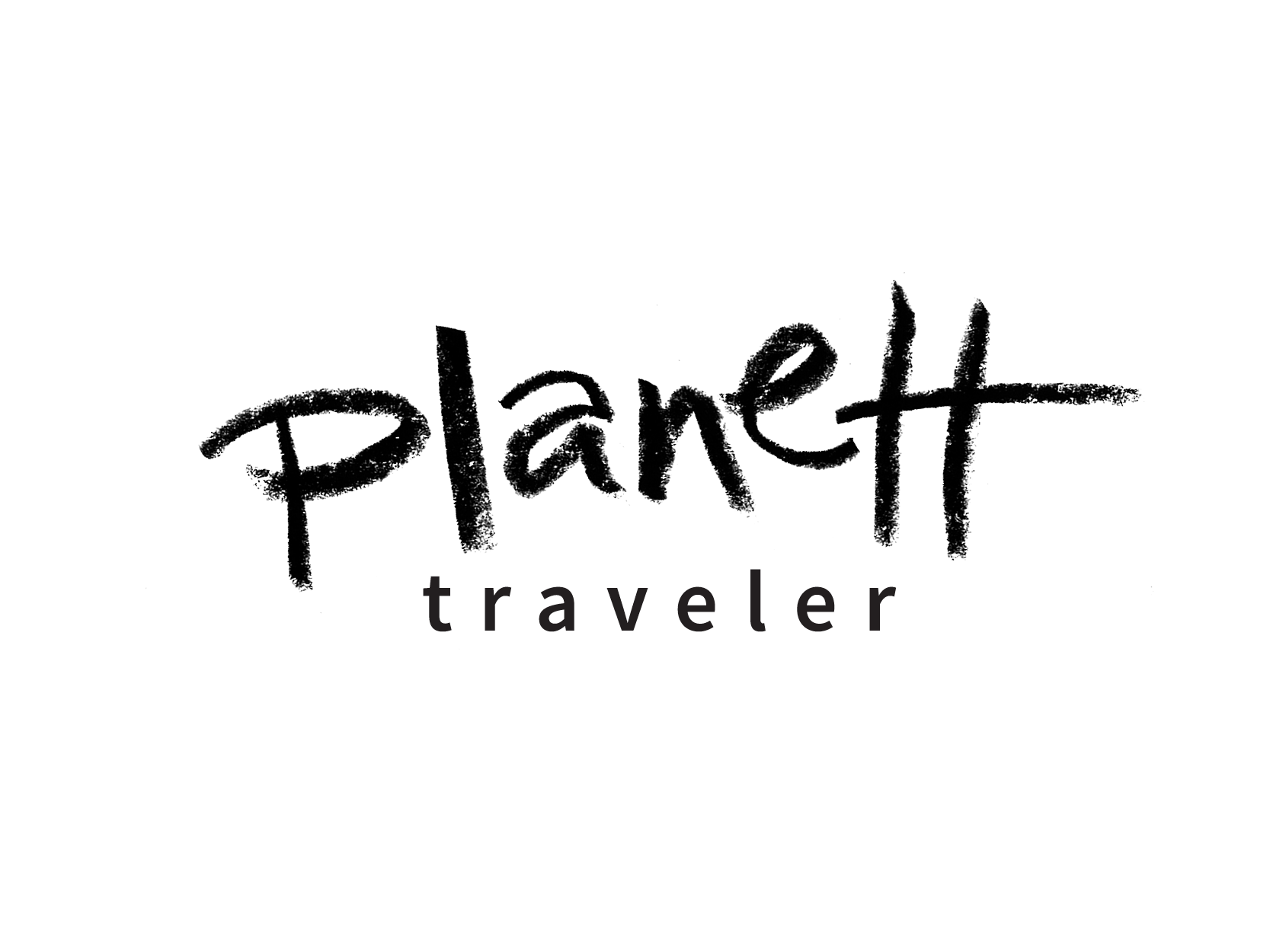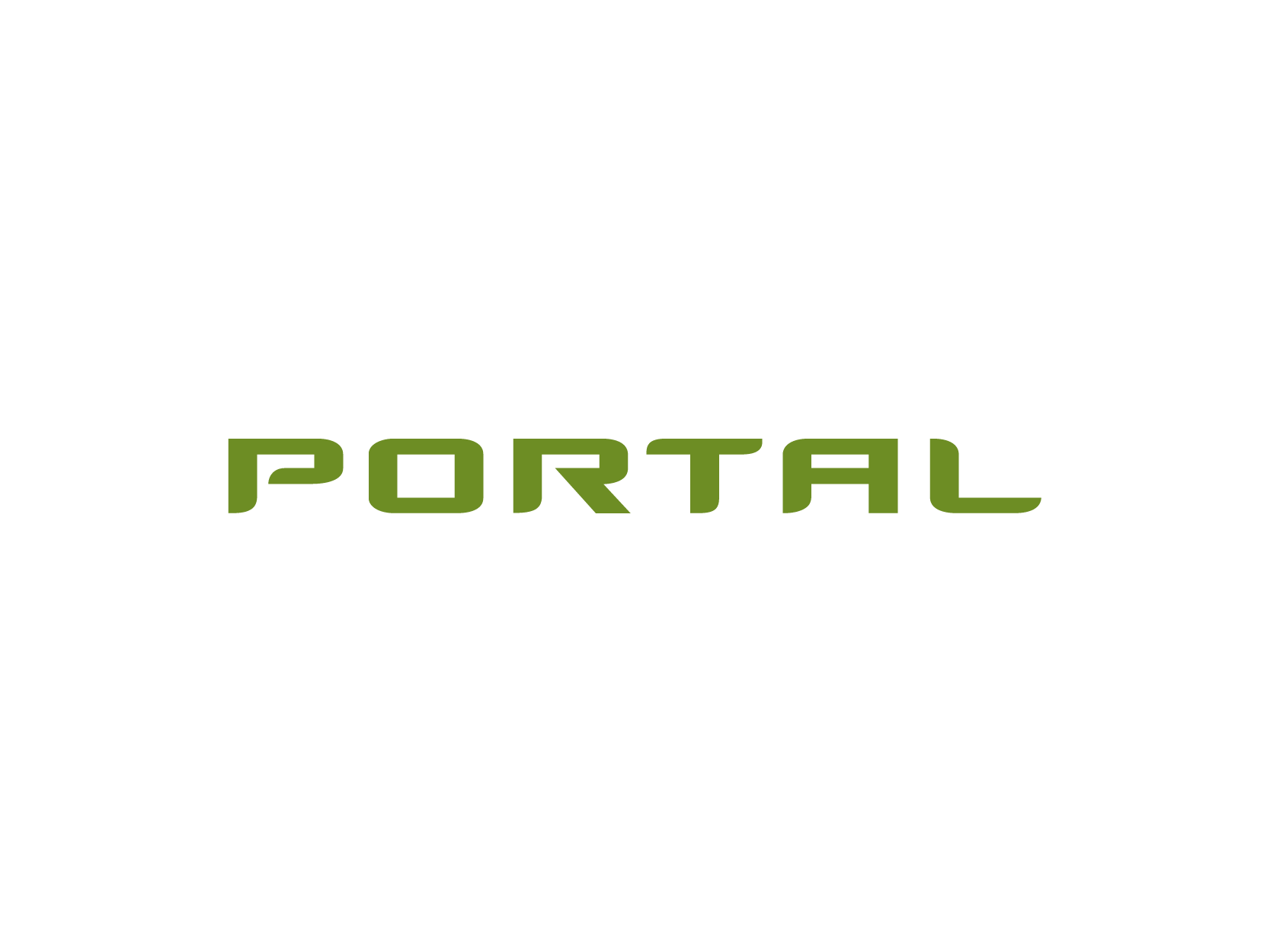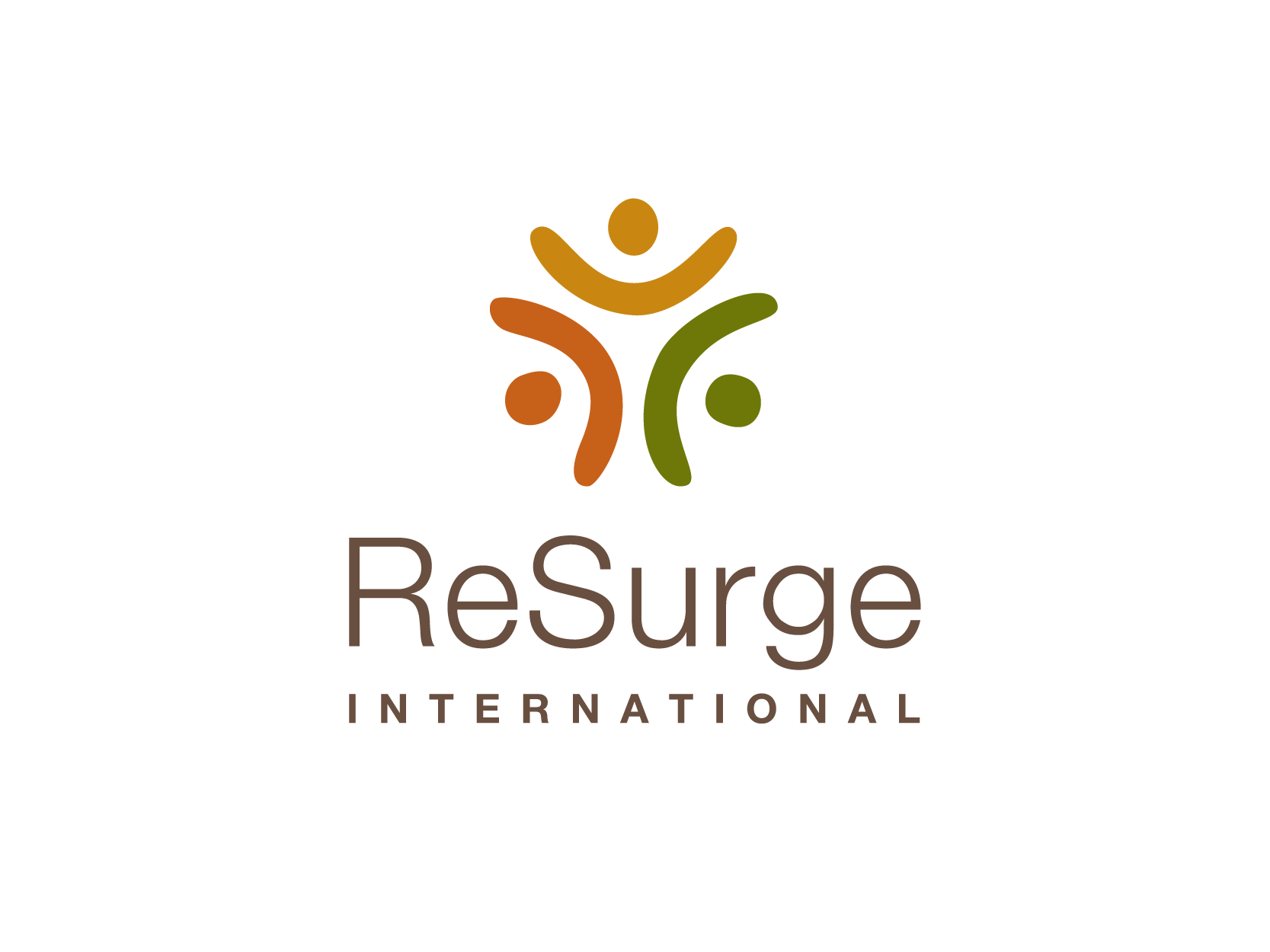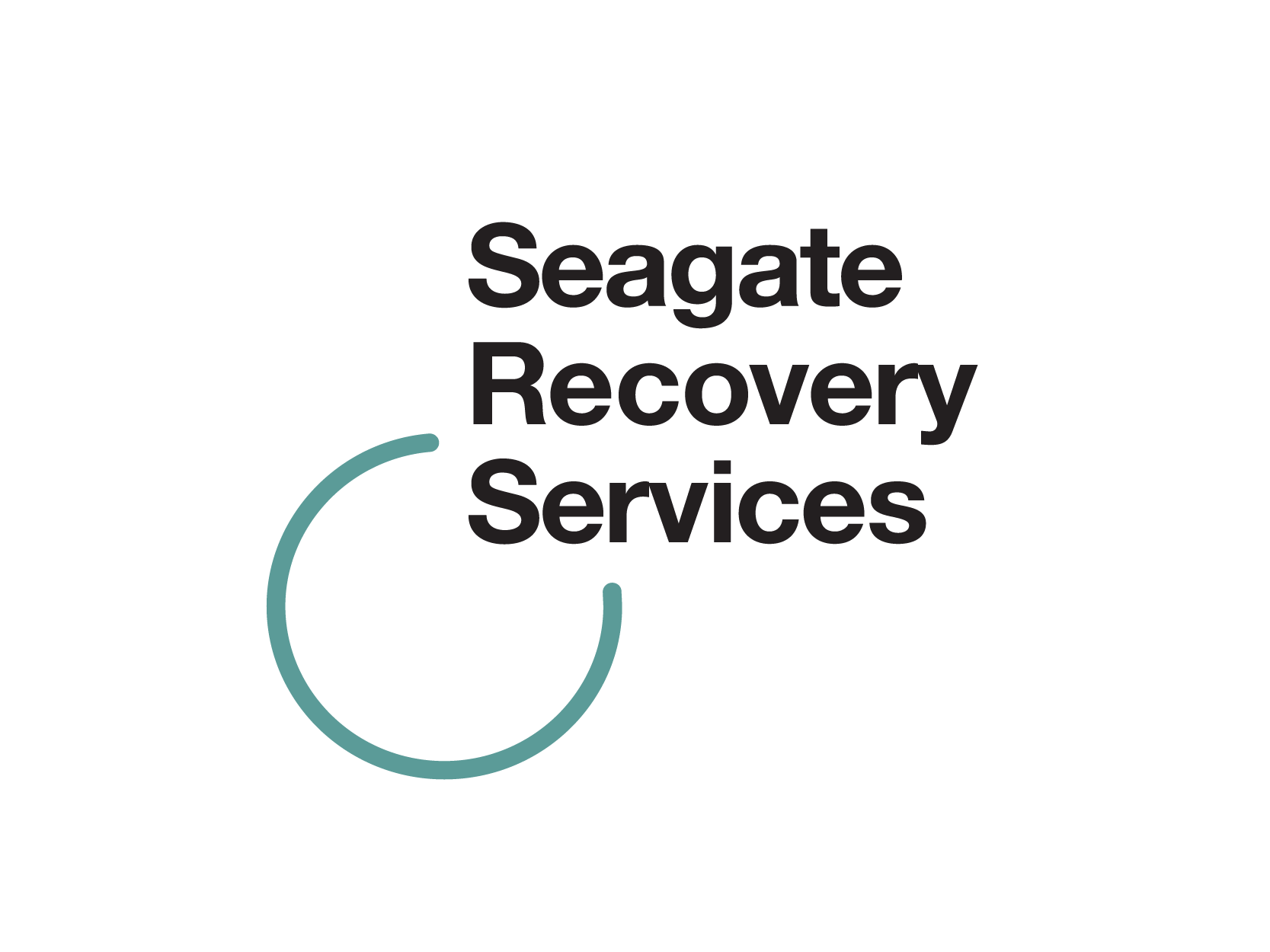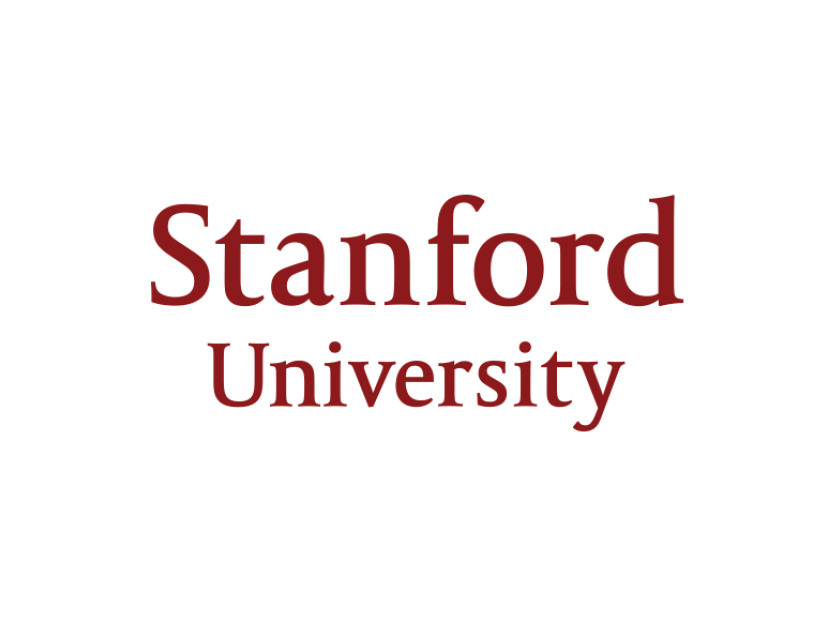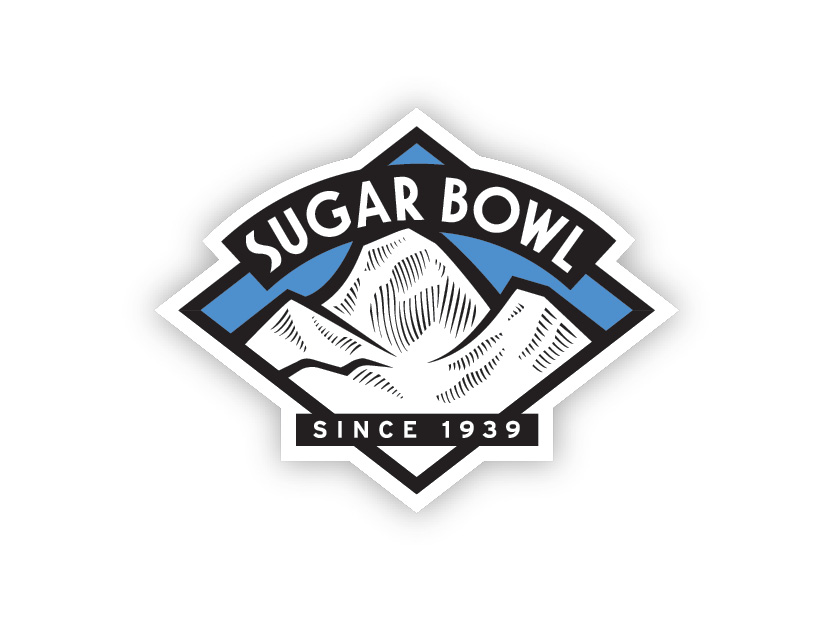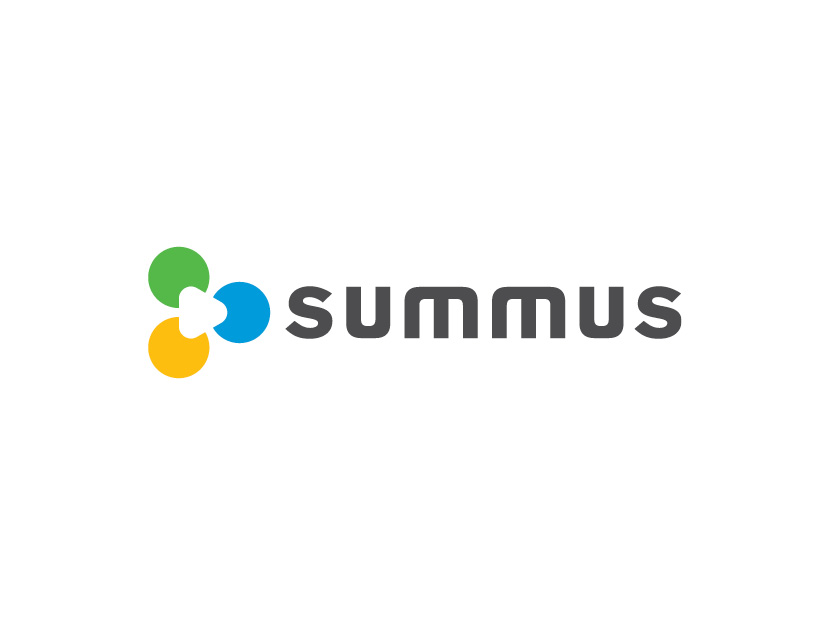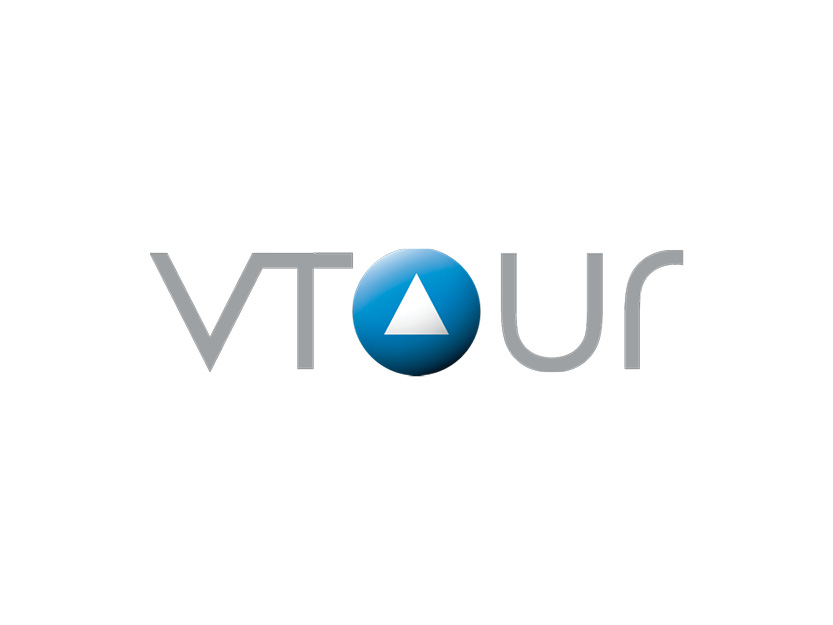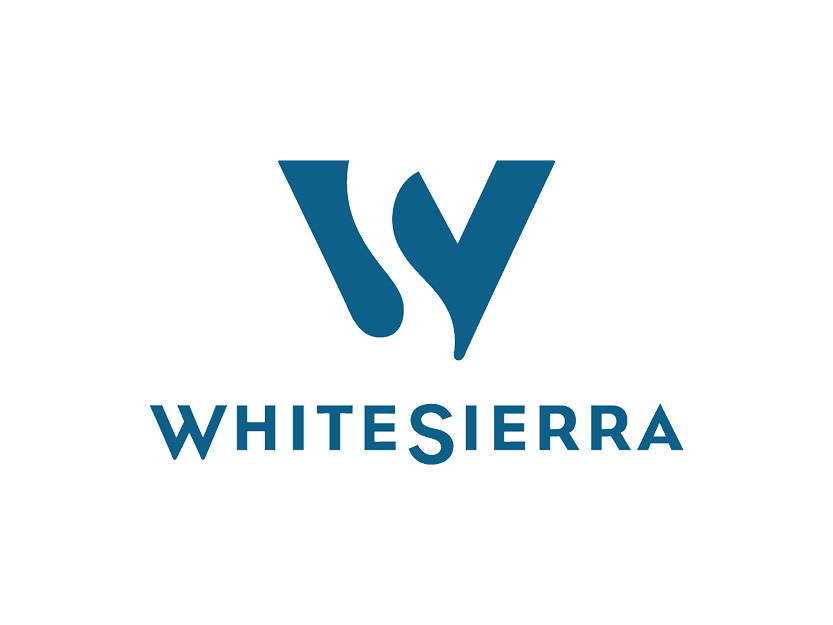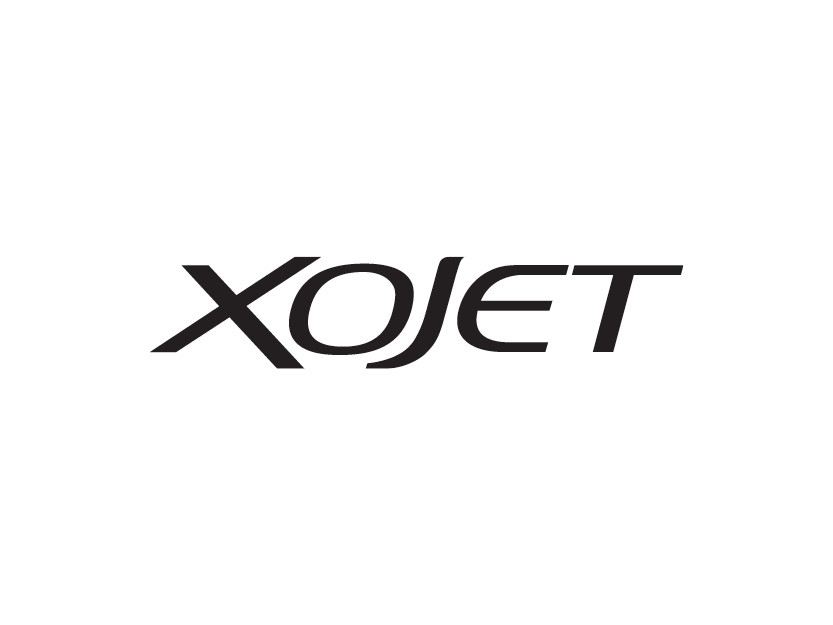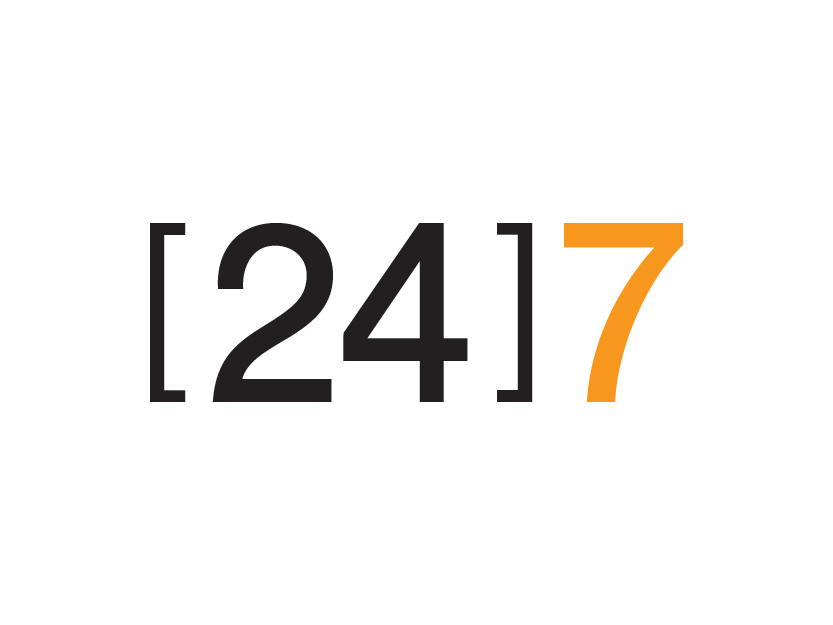 Since founding VERY in 2004, we've been fortunate to work with a diverse group of clients spanning a range of categories. We intentionally choose not to focus on a specific category or size of business. Instead, we look for clients who share our desire to create compelling work.