VERY specializes in the creative development and production of integrated visual communication for a diverse group of clients who share our passion for creativity and quality. We combine the creative credentials and experience of much larger agencies with the personal attention and flexibility only a small firm can provide. We seek client relationships based on mutual trust, collaboration, and the desire to create work we're all proud of.


No matter how good we feel about an idea or design before sharing it with the client, we know that our best work gets better with client involvement in the creative process. The point is, after 30 years in this business, doing good work is not the challenge. The challenge is doing good work that reflects the insight and perspective only the client can provide. That's when good work becomes exceptional work. That doesn't happen without collaboration.

Disciplined
Regardless of the size or scope of an assignment, our best work consistently results from the marriage of the four distinct disciplines shown above.
Brand
Focus
Brand Focus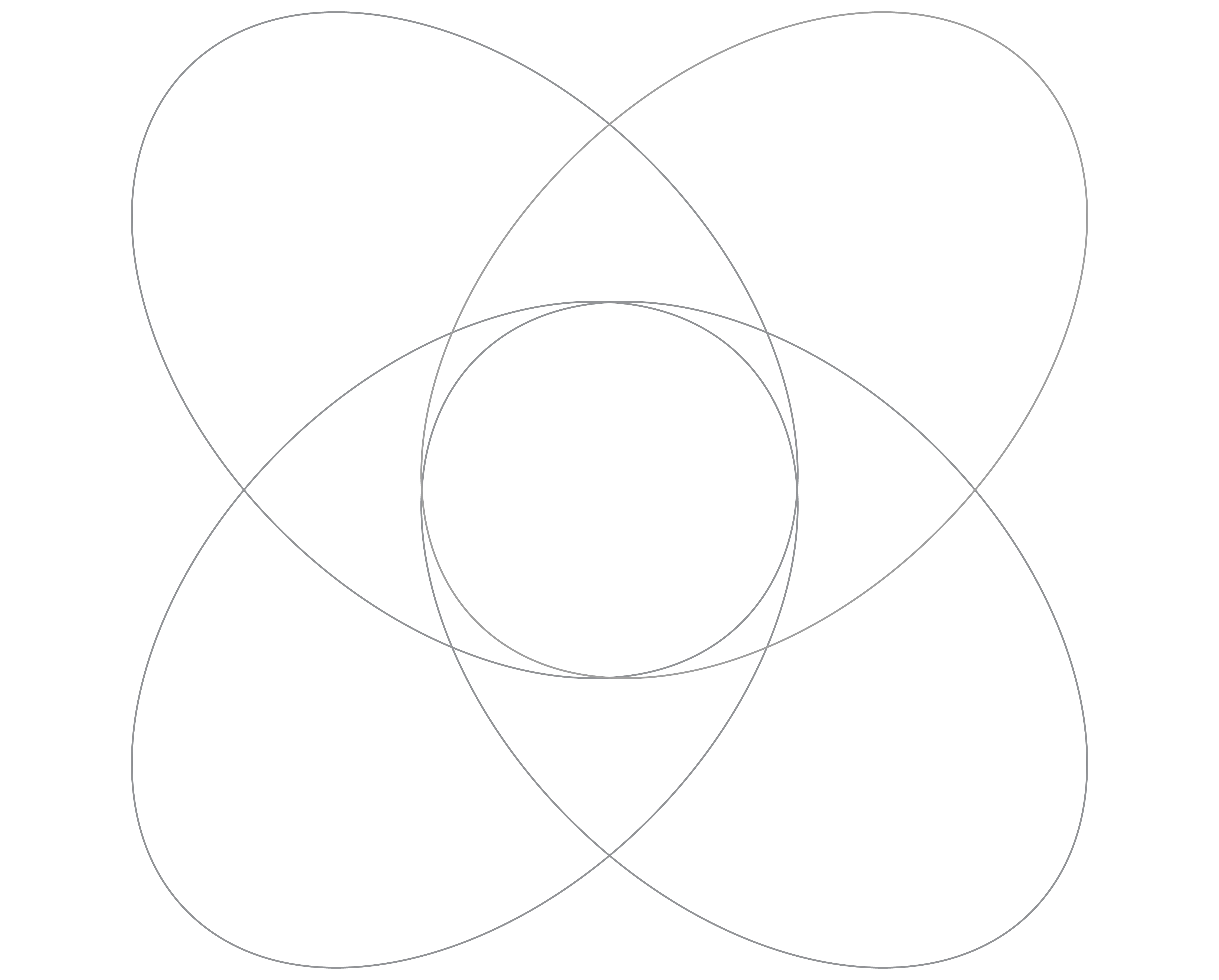 Target-Based
Strategy
Idea-Driven
Creative
Maximum
Integration
Best
Results



Before we start developing ideas, we work hard to identify what a target's current beliefs and behaviors are relative to what we want them to believe or do. Our creative brief has been refined over many years to specifically support this discipline.
Target-Based Strategy
We're obsessed with a simple tool we've developed called Brand Focus. It keeps us focused on the big picture—how a client wants their brand to be perceived from their target's perspective.
Idea-Driven Creative
Maximum Integration
It's no secret that a strong idea becomes even stronger when it's leveraged across multiple points of contact. So we don't ask ourselves whether an ad campaign, a website and a brochure should be integrated. We ask why not.
Designing tight layouts or polishing copy without agreement on a strong idea is a waste of time and money. We avoid that by consciously separating Idea Development into three distinct phases: Initial Ideas, Refined Ideas, and Design Refinement.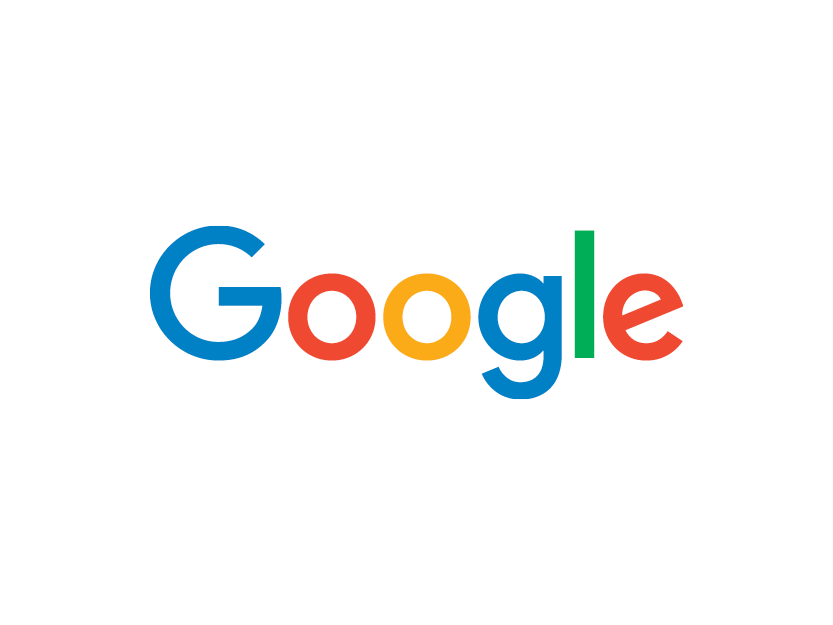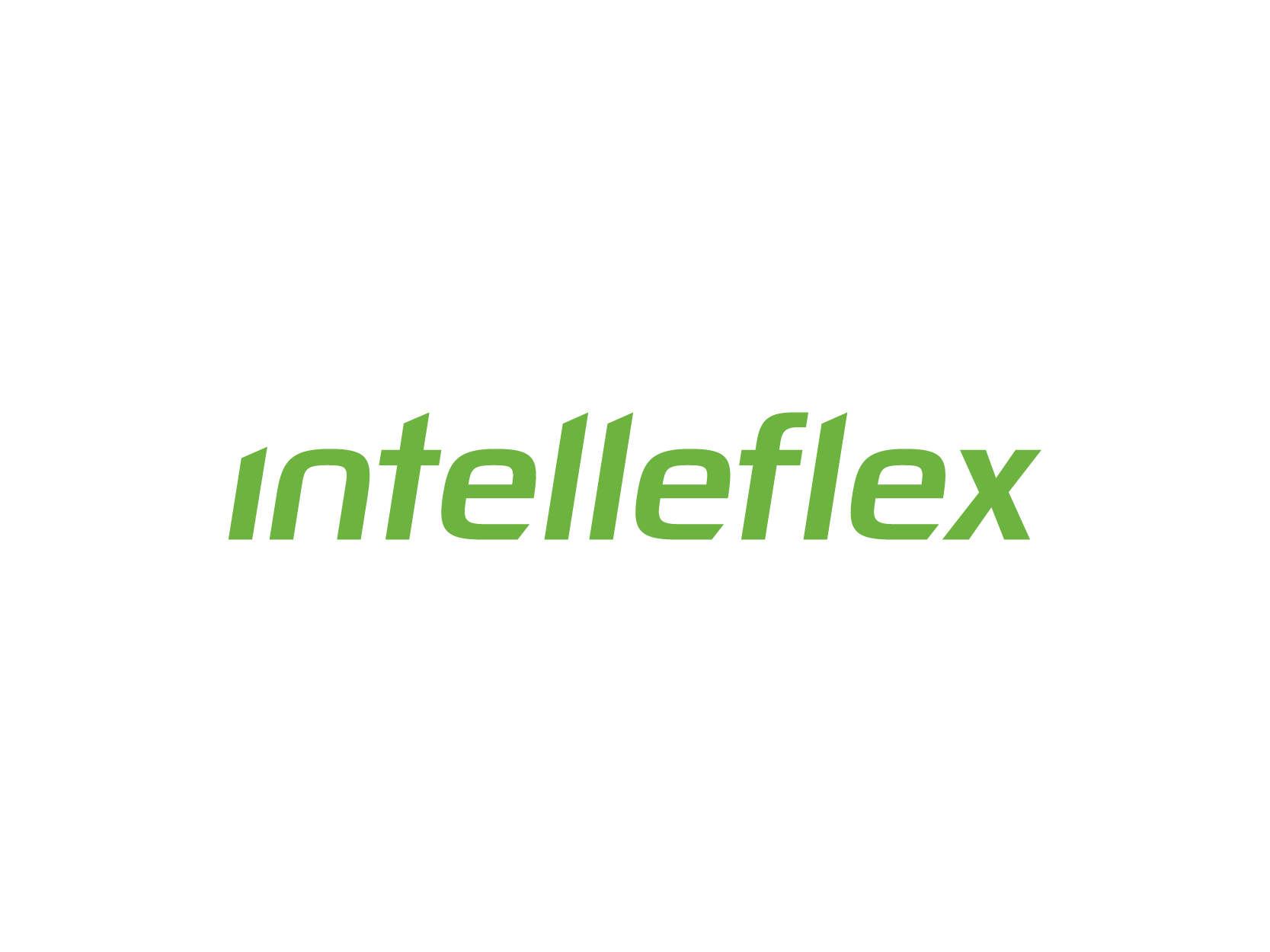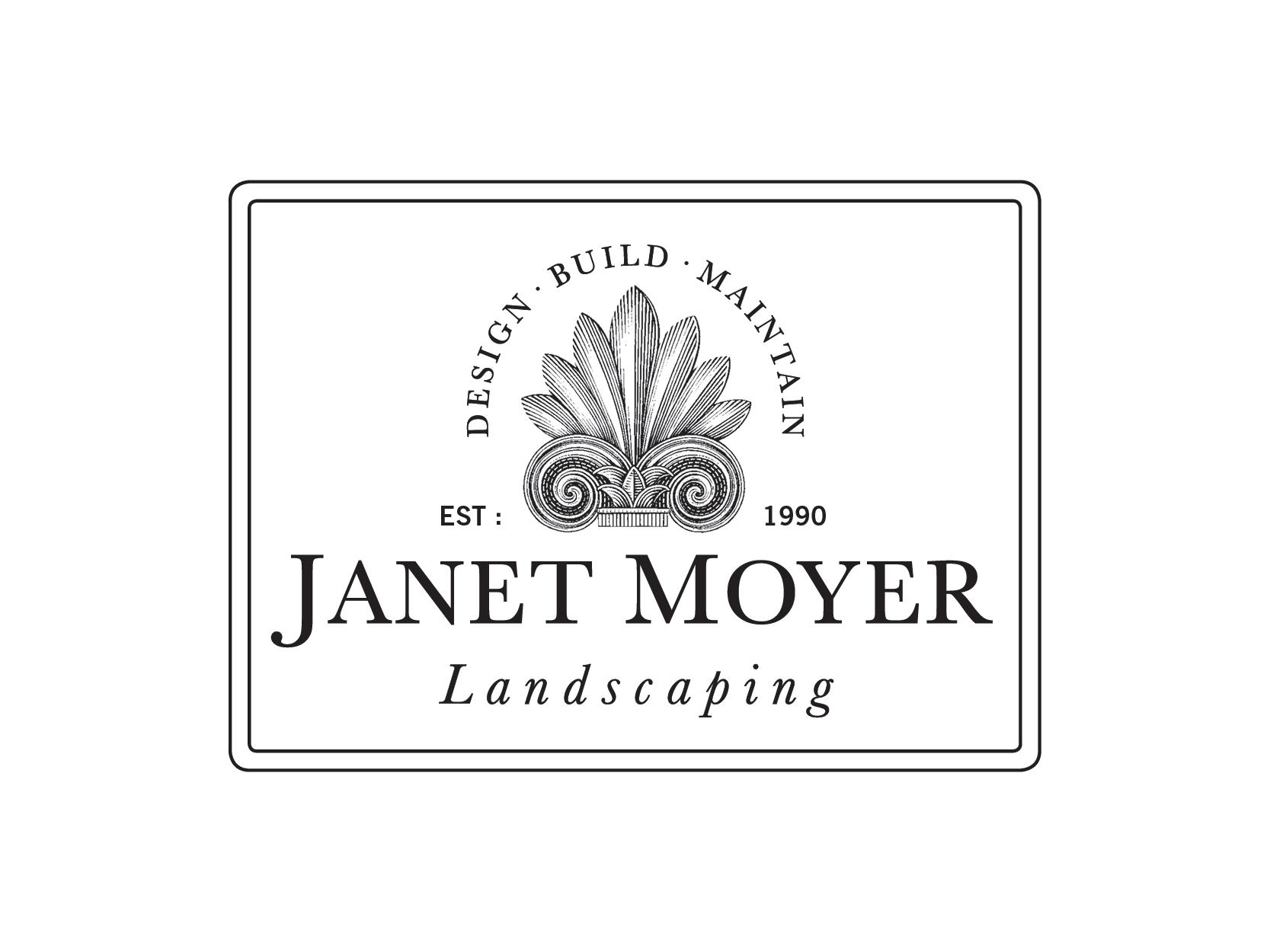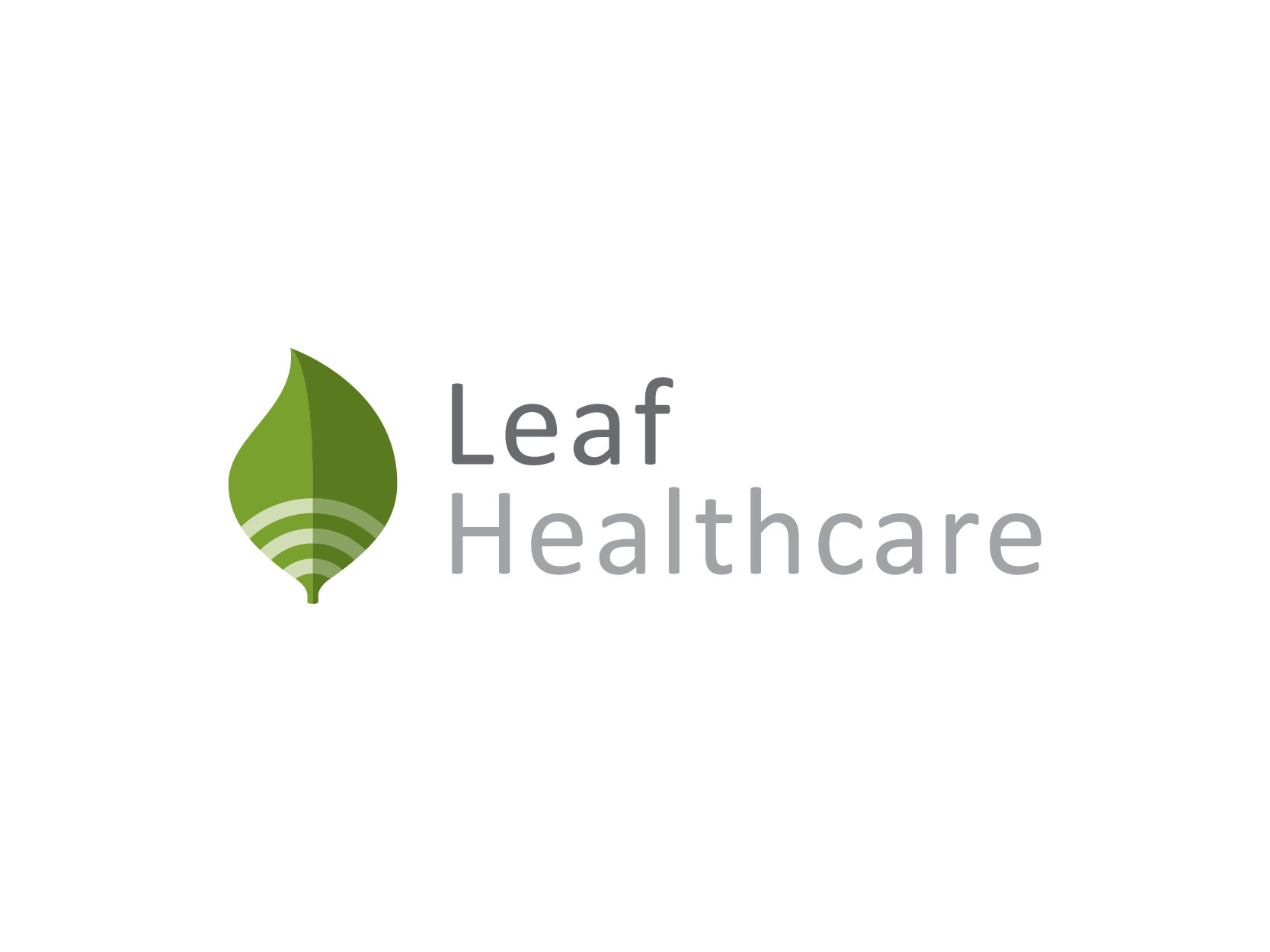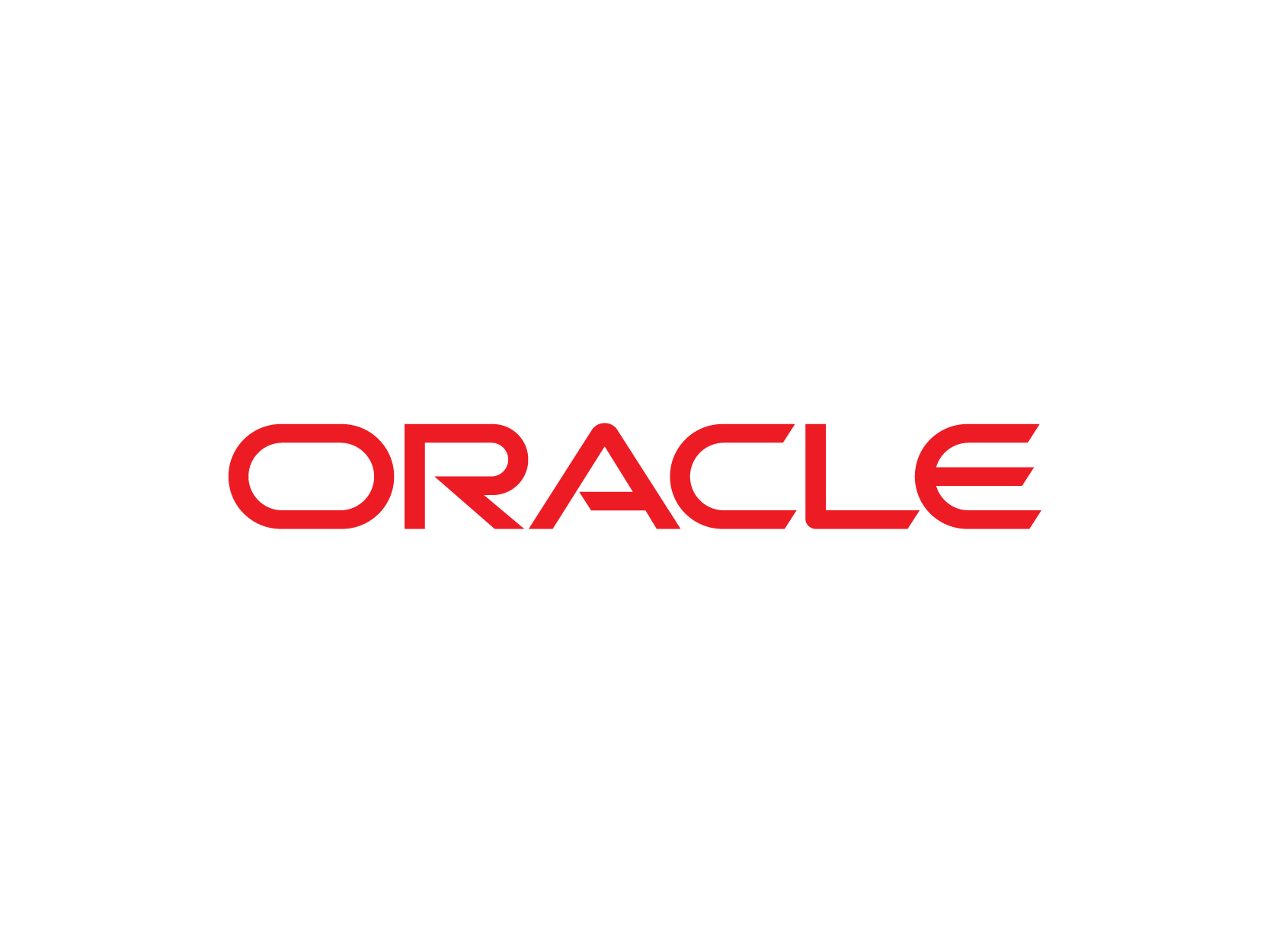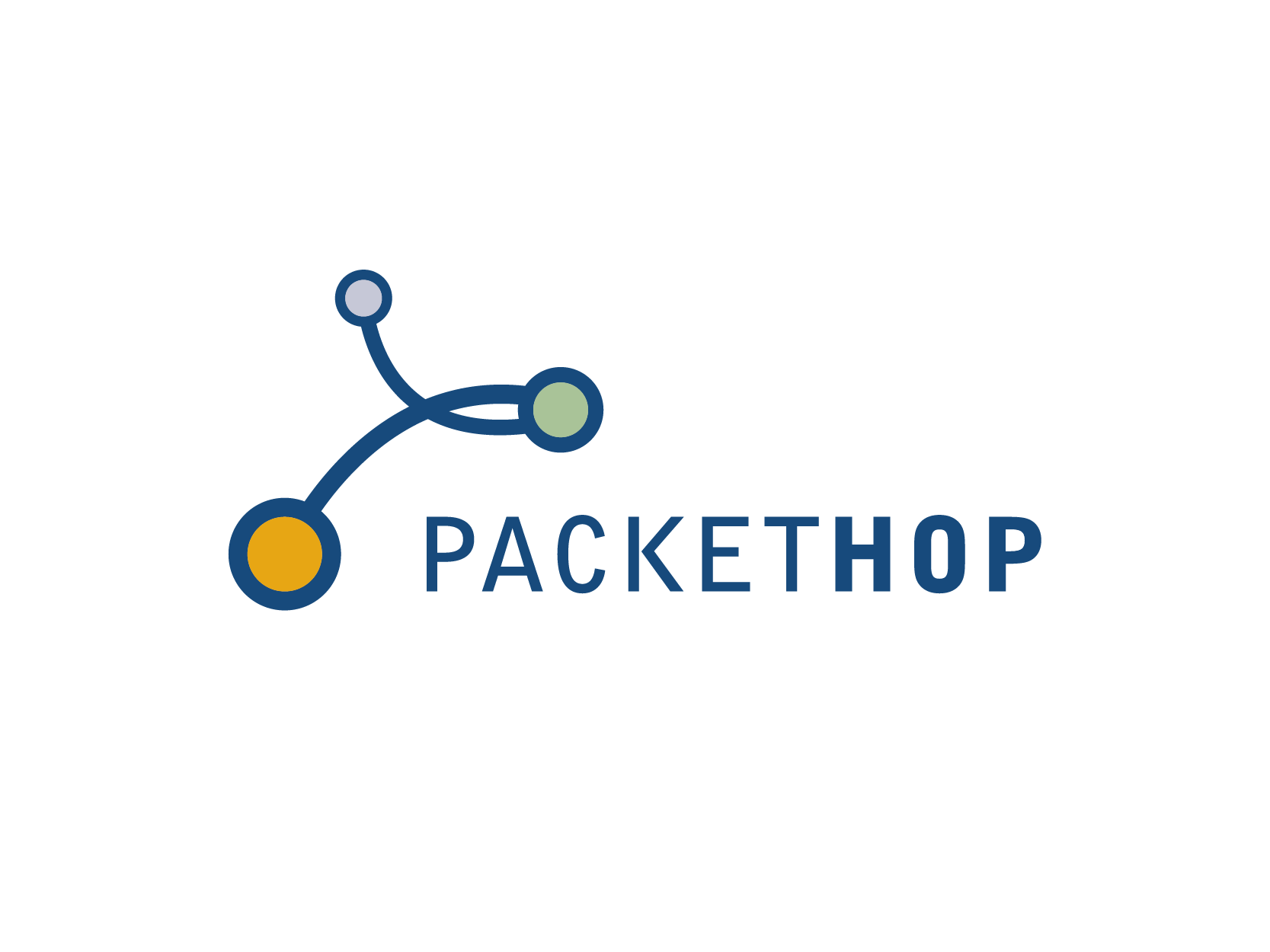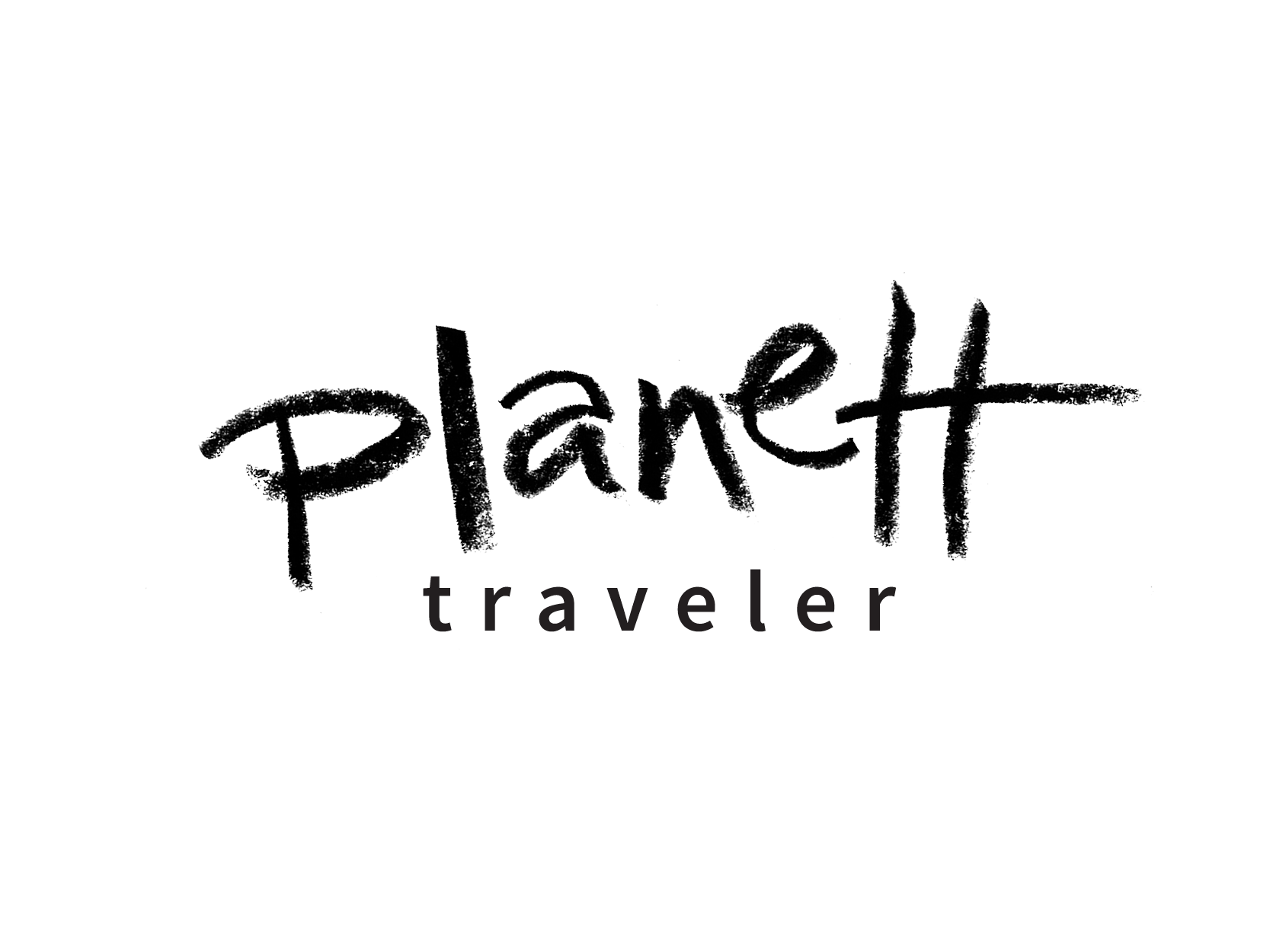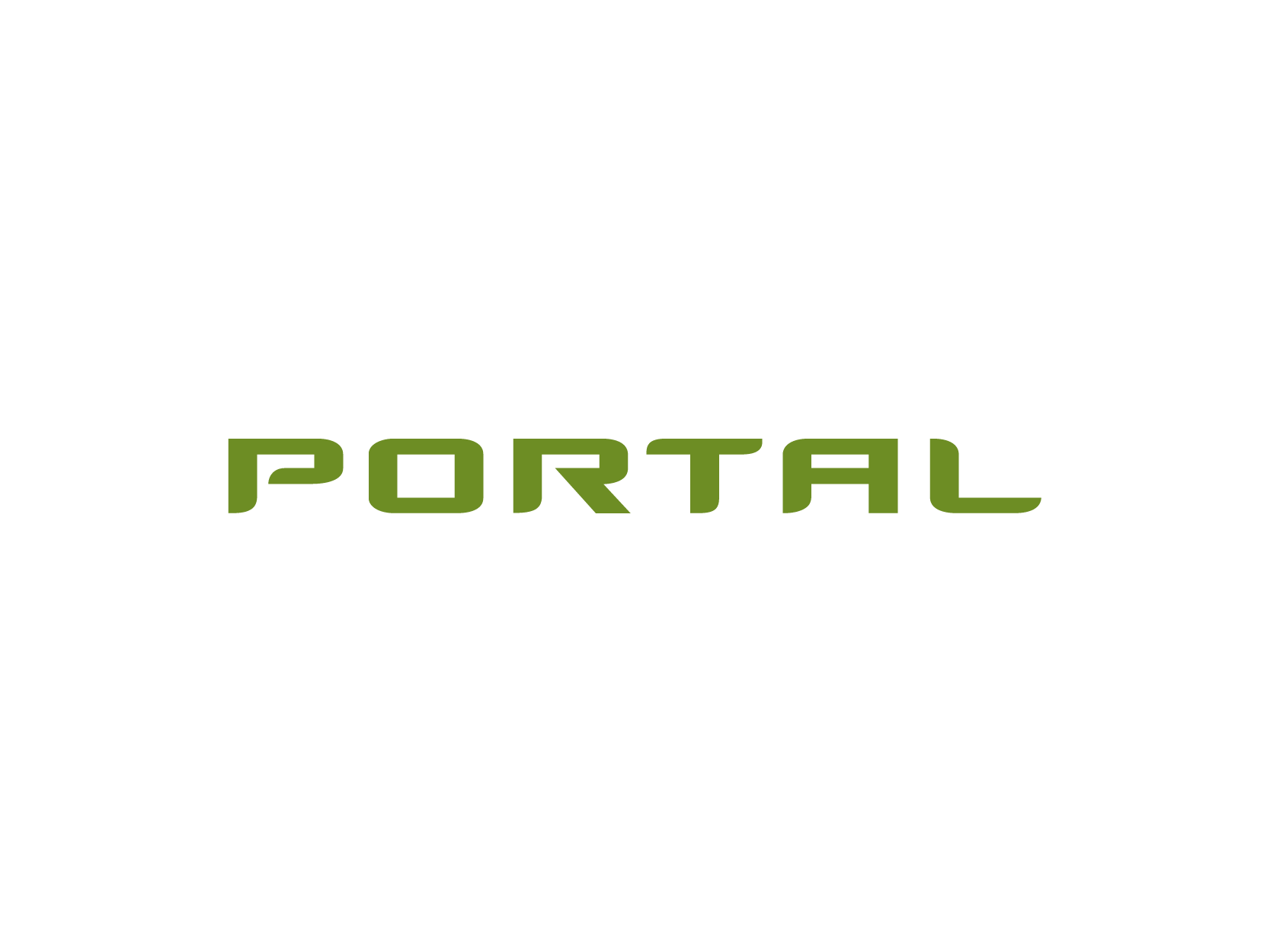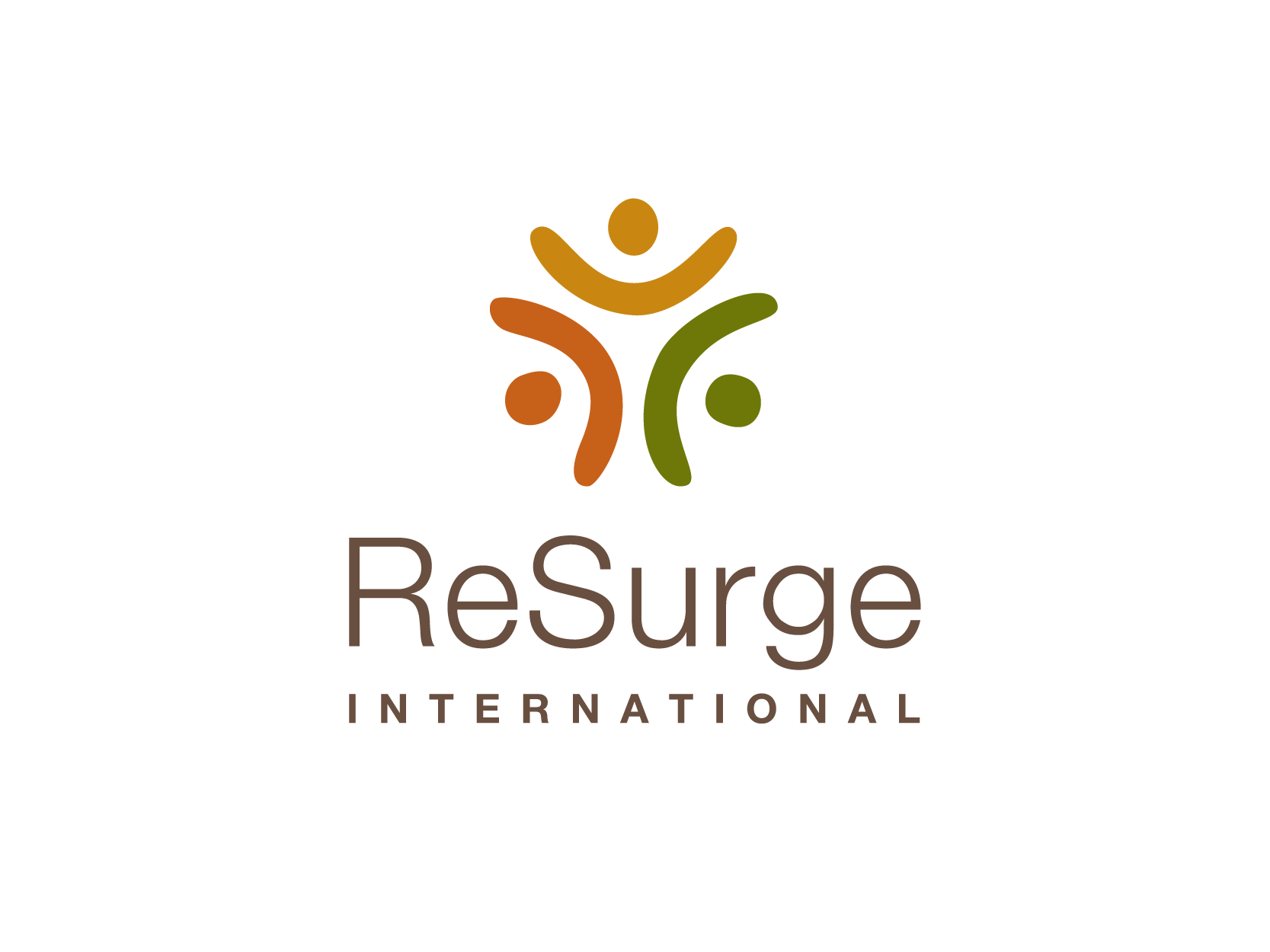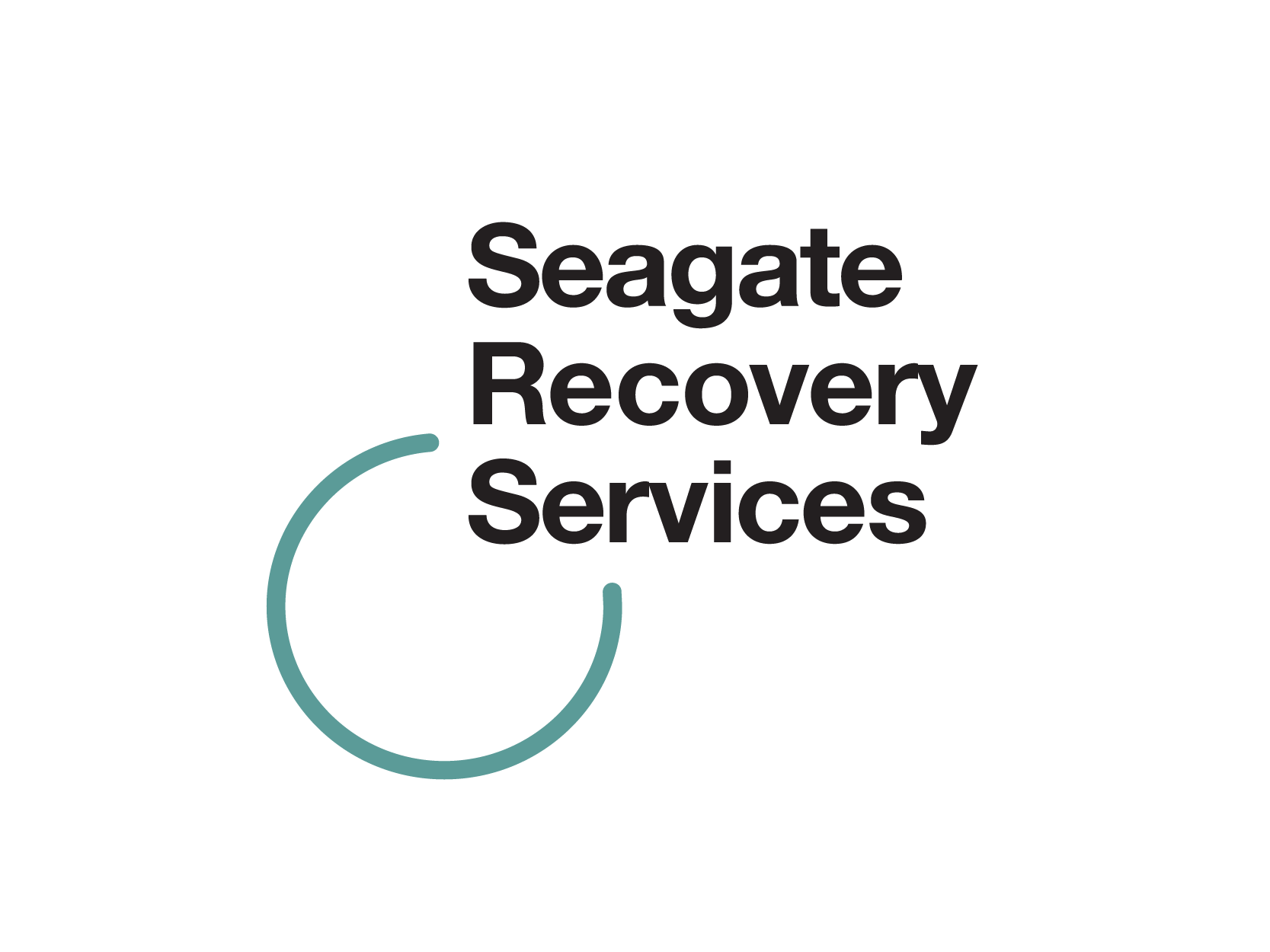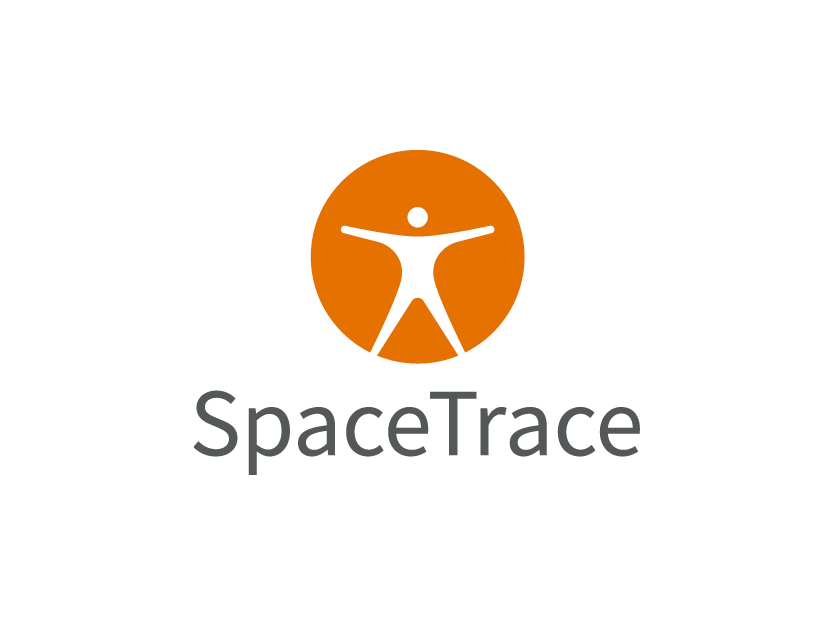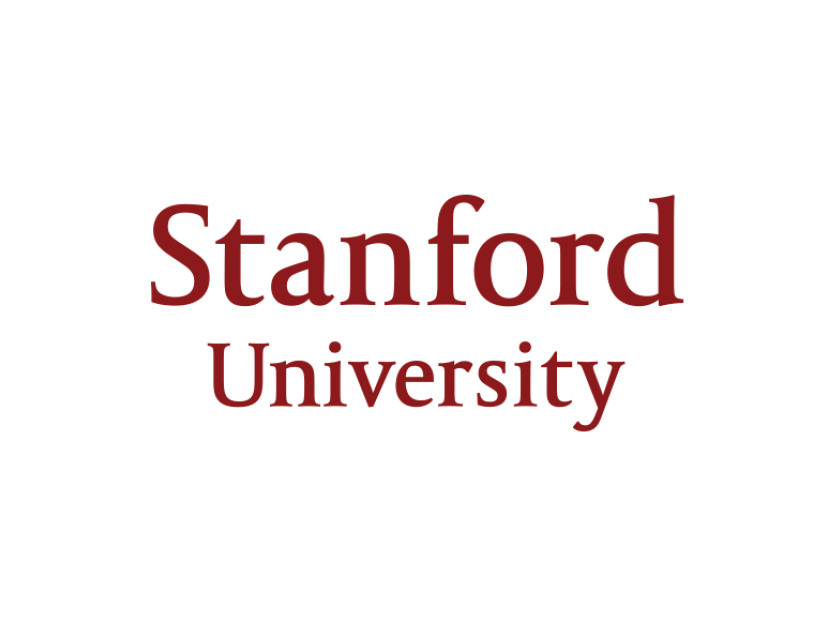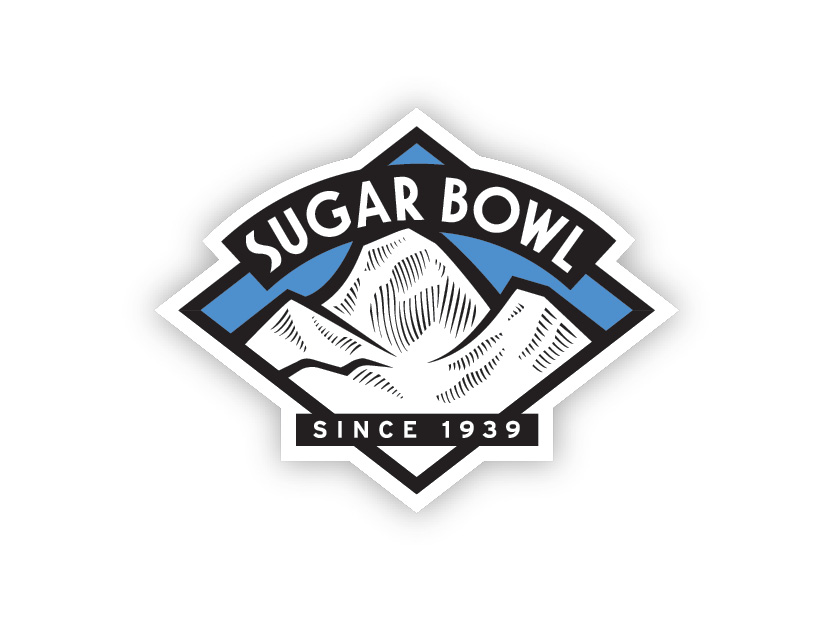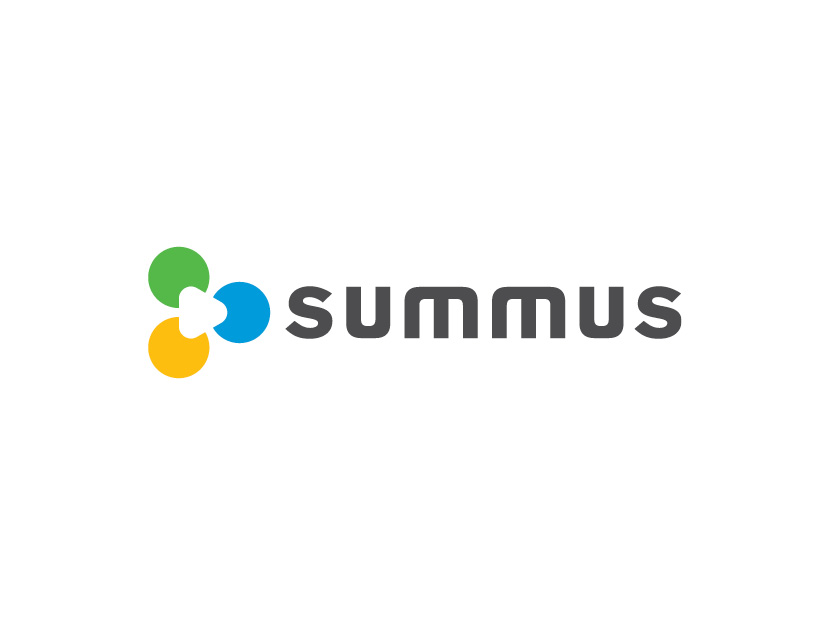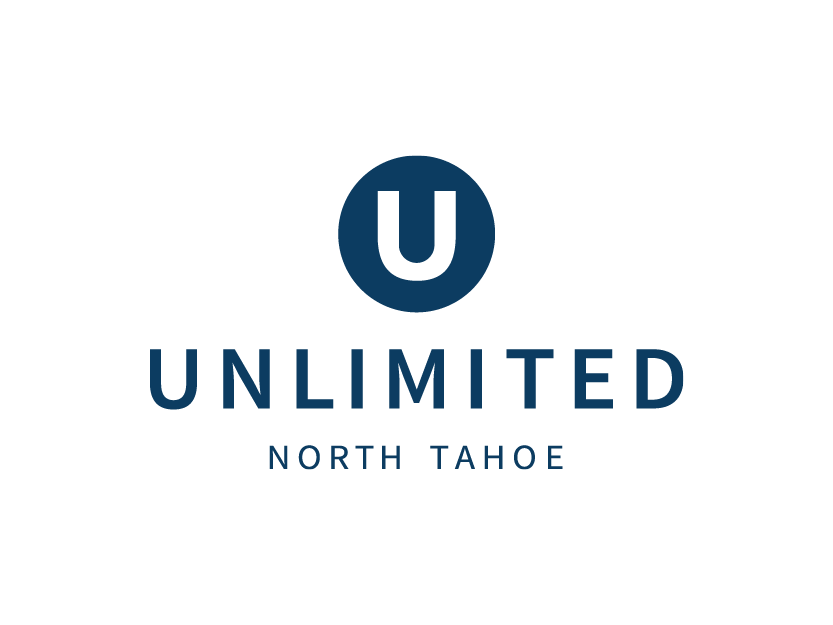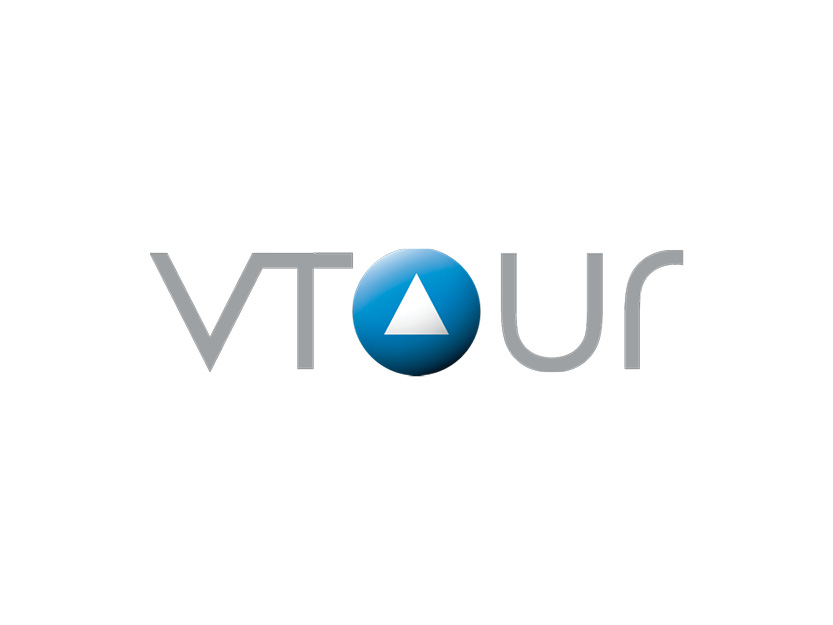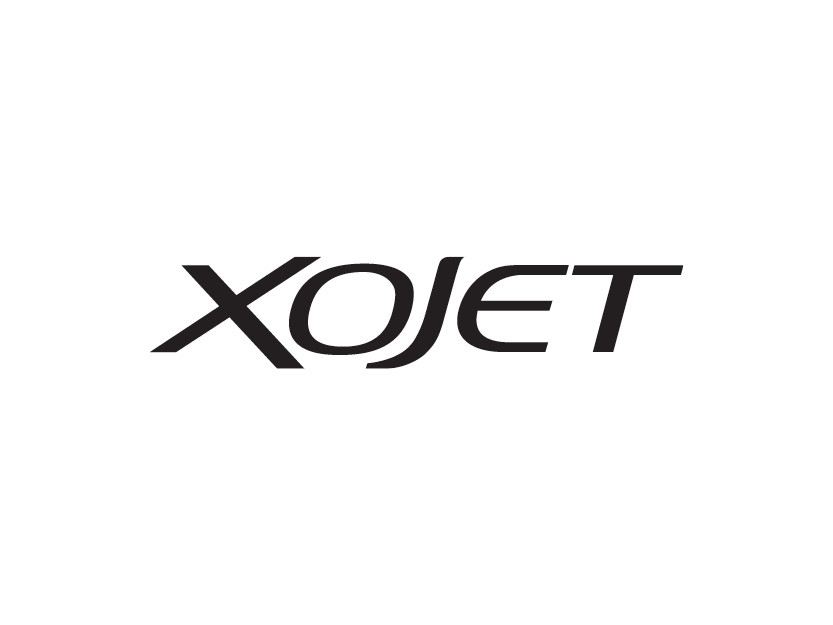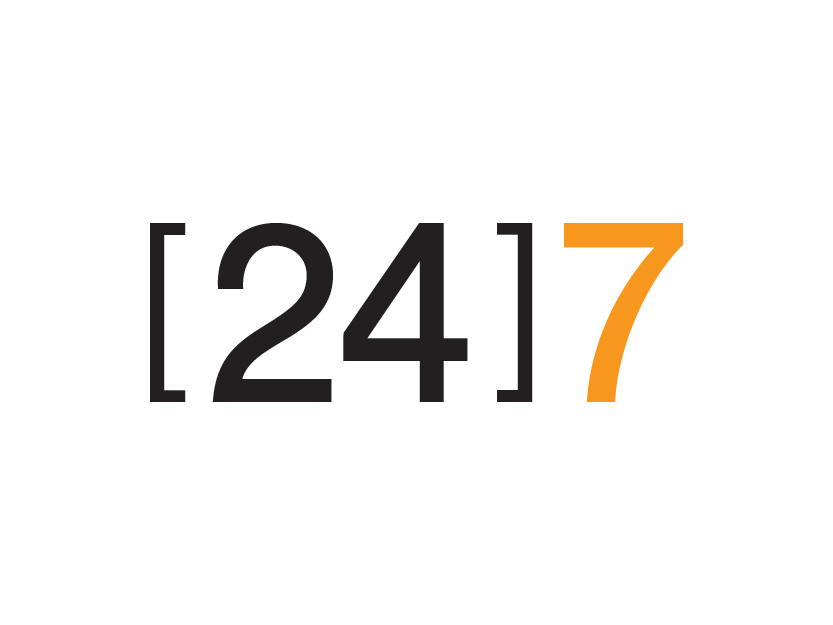 Since founding VERY in 2004, we've been fortunate to work with a diverse group of clients spanning a range of categories. We intentionally choose not to focus on a specific category or size of business. Instead, we look for clients who share our desire to create compelling work.

About George
Contact VERY