George Chadwick is the Creative Director and Founder of VERY, Inc. With over 30 years of experience in advertising and design in small, mid-sized, and large agencies, he brings a unique perspective to VERY creative development. He works directly with all clients and is responsible for the quality of everything VERY creates.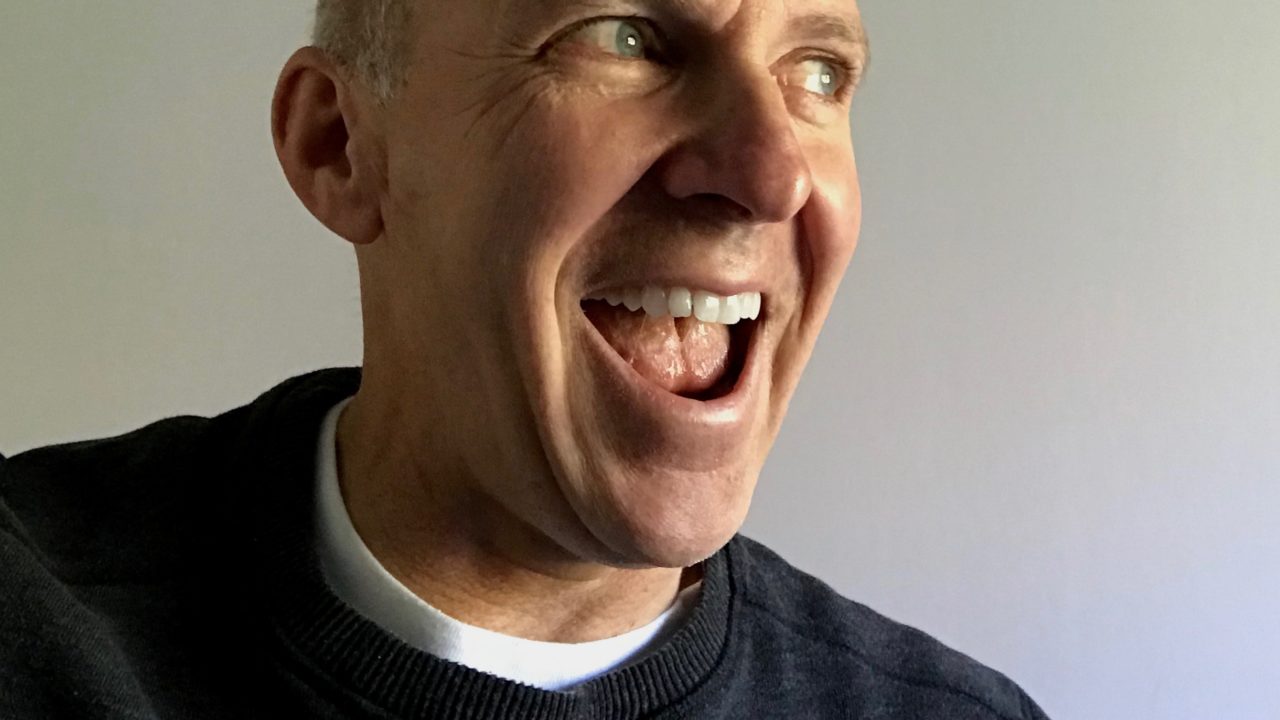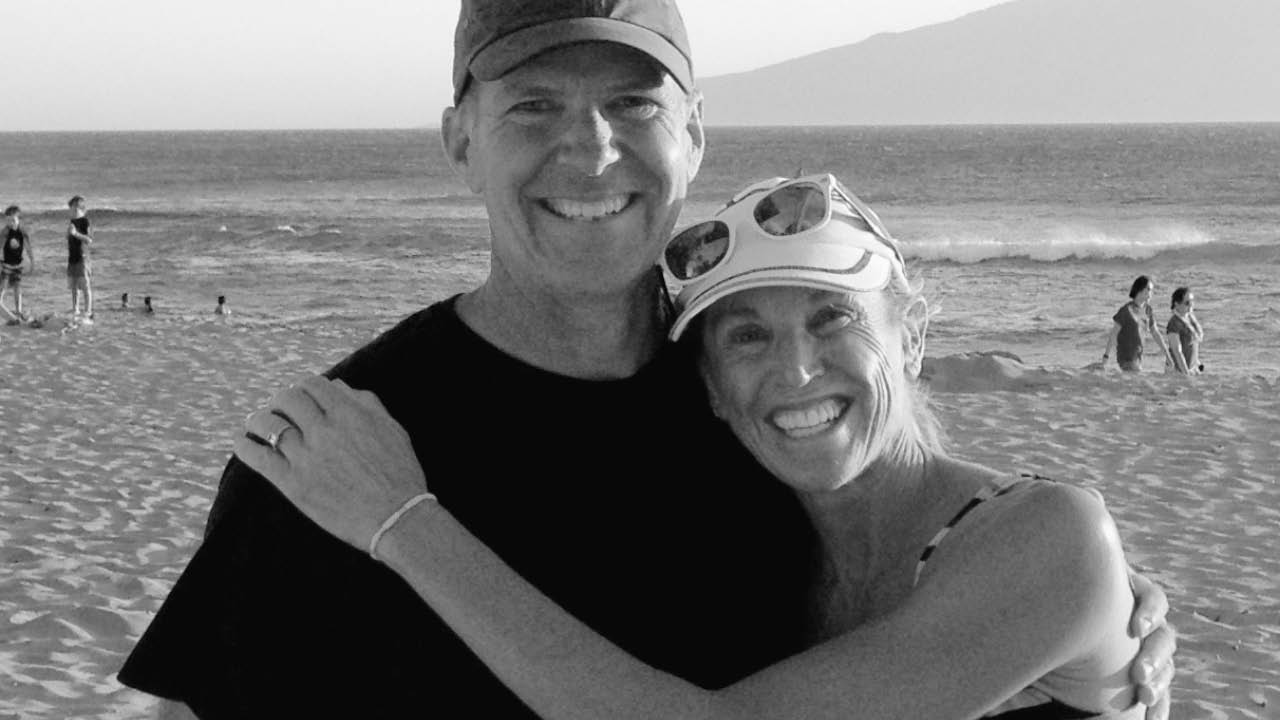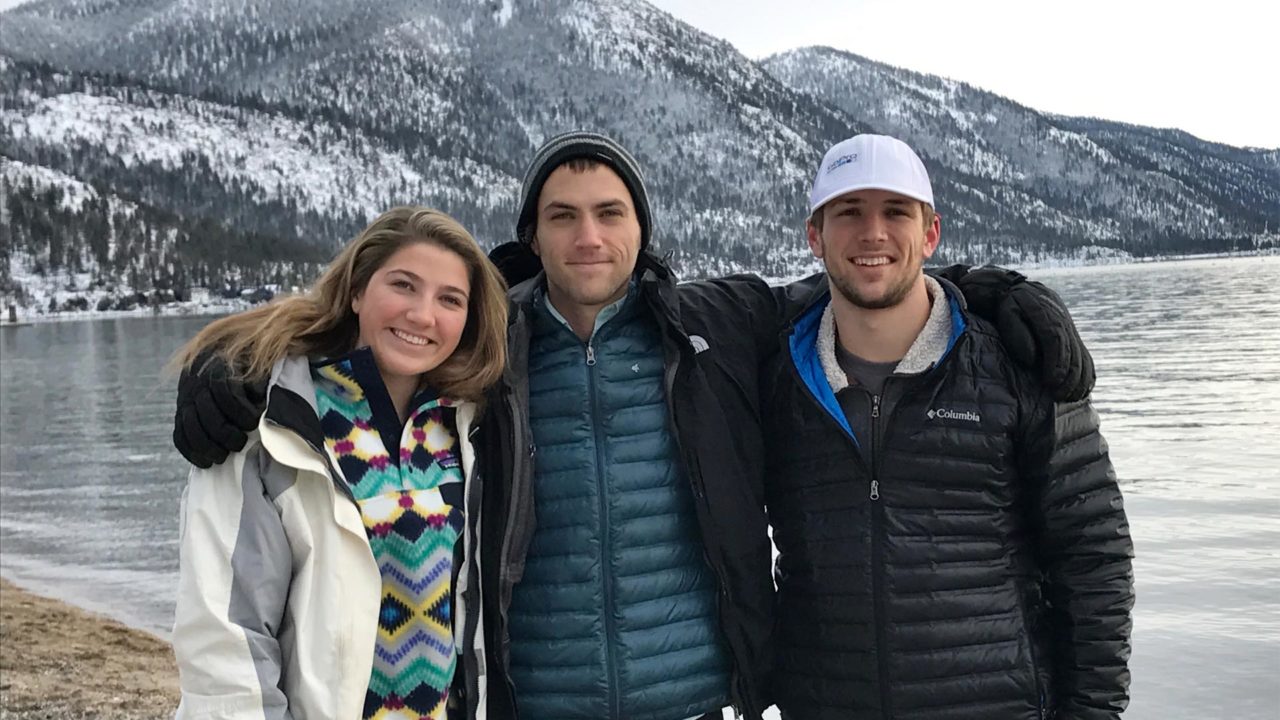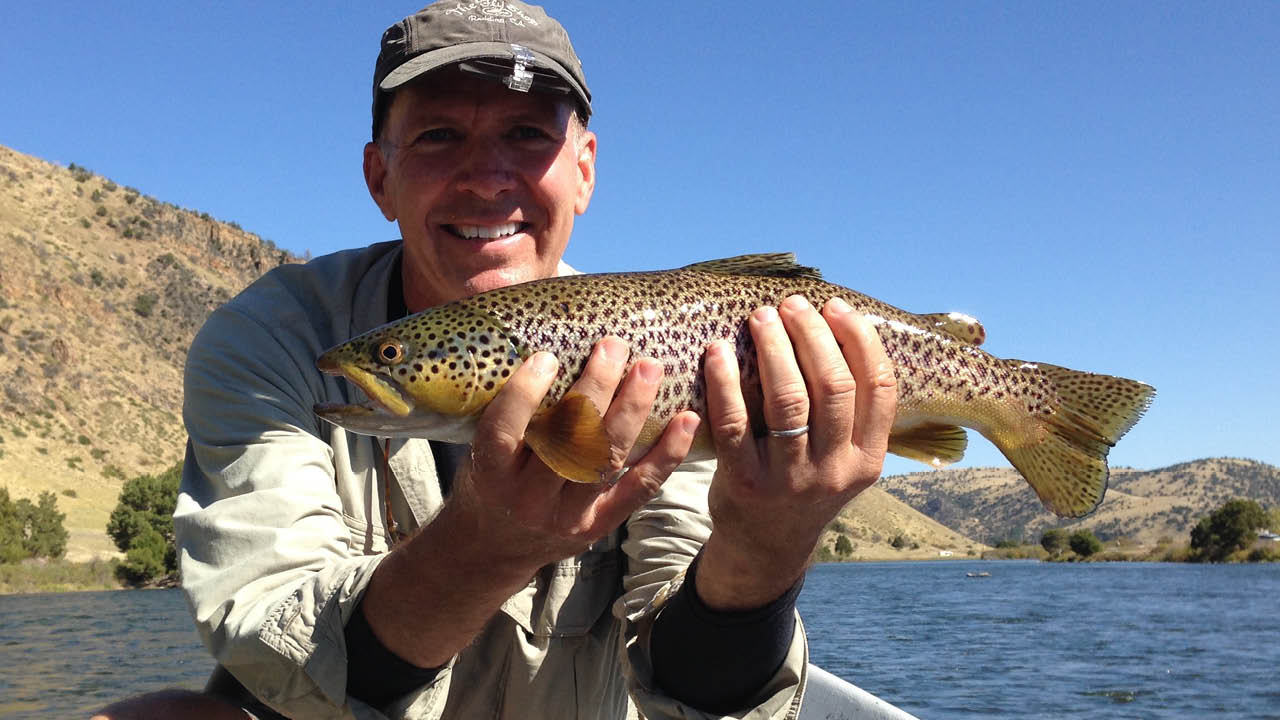 George began his career as an art director in 1983 at Tycer-Fultz-Bellack in the early days of Silicon Valley. Working with writer Jim Stephens, they quickly earned a reputation for doing high-tech advertising that didn't feel like high-tech advertising for clients like Adaptec, Maxtor, and Informix.
After a brief stop at Apple as a Senior Art Director, George joined Foote, Cone & Belding in 1987. Over the next ten years, he continued to create out-of-the-ordinary work for a wide range of brands including Levi's Jeans for Women, Levi's 501 Jeans, Tilex, Epson, Novel, Original Coors, Zima, and SC Johnson.
While at FCB/SF, George was fortunate to work alongside some of the brightest minds in the advertising and design business. Their success contributed to earning "agency of the year" recognition multiple times. His partnership with Geoff Thompson on Levi's Jeans for Women resulted in three Clios and a "Woman Finding Love" commercial that is in the Advertising Hall of Fame and dubbed by Advertising Age as one of the 50 best commercials ever made. George also teamed with Thompson and Jeff Iorillo to create the first Zima campaign (nice hat), which became one of the most successful new product launches in the alcohol beverage category.
In 1995, George partnered with Lori Rathje to create FCB Promotion & Design, where they directed the push for the integration of advertising, point-of-sale, promotion, and marketing support materials for Dockers and Levi's.
Ultimately, it was the lure of both business and creative autonomy that prompted George and Lori to leave FCB San Francisco and create Rathje, Chadwick & Company (now VERY) in 1997. RC&C quickly grew on the success of highly integrated solutions for Torani, Genesys, Snapfish, Looksmart, Sugar Bowl Resort, and Sutter Home among others.
In 2003, the desire to spend more time with his family and less time driving to San Francisco, prompted George to buy out his partner and move the business to Menlo Park. The business name was changed to VERY, Inc in 2004.
Today George continues to create integrated communications solutions for a diverse group of clients. The kind of work continues to evolve—more web, more brand development, more collaborative. What hasn't changed is his commitment to what he calls "brand focus" and his passion for finding a creative solution to whatever he's working on.

About VERY
Contact VERY